Here at Appliance Repair Specialists (ARS) we are still taking service appointments to fix your appliances but our top priority is the health and safety of our employees and customers. For your safety and ours, please let our customer service representative know if you have had exposure to COVID-19 or are having symptoms of COVID-19.  Our technicians have been sent gloves and booties and will ask to wash their hands while in your home.  All of our employees have been instructed to go home if they are feeling symptoms of flu. 
---
Appliance Repair Specialist is a major household appliance repair center servicing the central California region including Los Angeles.

We will send a factory-trained technician to your home on request and take great pride in our ability to get your appliances back up and running like new.

Our professional team has years of experience working on appliances made by Whirlpool, KitchenAid, Maytag, Amana, Jenn-Air among others.

---
Schedule Service
Book your repair 24/7
---
Westlake Village, California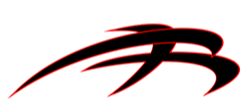 11/30/2022
Overall Experience
Jose barcenas
Los Angeles, California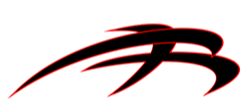 11/29/2022
Very profecional
Overall Experience
Que755
Nipomo, California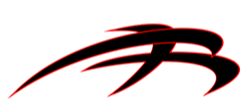 11/29/2022
George was on time, polite and knowledgeable. He had answers to my questions that were not in the manual. Good to see good PR and someone that seems to like his job.
Overall Experience
Mike
Atascadero, California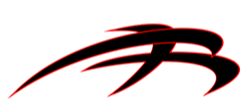 11/28/2022
Receptive to concerns, has much information to share to help us and very committed to resolving our issues!!
Overall Experience
Alvin Brown
Perris, California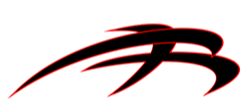 11/27/2022
Ruben was exceptional, patient, consistent and thorough. He went over and above to return our stove to great working order, and that's what he did.
Overall Experience
---
Appliance Repair Specialists started in May 2006 and is a family owned business. Our original service area was Bakersfield and a few outlining cities Arvin, Lamont, Arvin and Taft. Over the next few years, we covered the entire Kern County area and moved north into Tulare and Kings county. By 2013 we were up to four techs and three office personnell.
As our partnership with Whirlpool grew we were invited to become part of the Whirlpool Factory Certified Care (WFCC) network. This started a rapid expansion in Fresno, Inyo, Madera, Mariposa, Monterrey, Riverside, San Bernardino, San Joapuin, San Luis Obispo, Santa Barbara, Stanislaus, and Ventura counties. We now service over 45,000 square miles of California with most of our Technicians living in the area they service.
---
Customer Reviews
Check out our customer feedback