Schedule Appliance Repair Service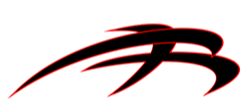 12/05/2023
Great job! Honest about whether to replace the control panel or not. Very happy with Kenneth and his service.
Overall Experience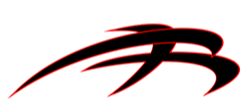 12/05/2023
Overall Experience
Tony
Mariposa, California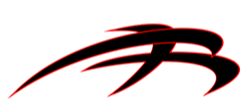 12/04/2023
Very knowledgeable, explained pretty much what he was doing, and great communication!
Overall Experience
Terri Hoak
Yucaipa, California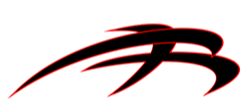 12/04/2023
Rod went out of his way to accommodate my concerns. He was very professional, timely and a pleasure to meet.
Overall Experience
Edlacey
Chowchilla, California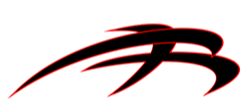 12/03/2023
Very professional and timely.
Overall Experience
Cortney & Mikhail
Madera, California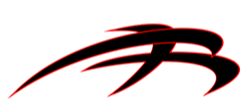 12/03/2023
Great service! Doug was very professional and knowledgeable. He provided quick service and was very nice too. Thank you!
Overall Experience
---
APPLIANCE REPAIR COST
Our service call and diagnosis fee is $135 and for remote areas $160.00 . This includes the trip to the home and a complete diagnosis of your unit regardless of time. Parts and labor are extra. Labor is calculated using a national flat rate labor guide.  Tax is also added.  
---
TIME
Our office will contact you the afternoon before your scheduled service date with your timeframe that you can expect the technician to arrive. We do require confirmation of the timeframe prior to arriving to your home.
DAY OF YOUR APPOINTMENT
Even though we provide a timeframe for your appointment, we also allow you to track your technician's progress allowing you to better plan out the rest of your day!  The technician will call when they are on their way to your home.  
YOUR APPLIANCE'S AGE
If your unit is under (1) year of age, you will need to reach out directly to the brand of your appliance. Their customer service will issue a dispatch number authorizing us to repair the product. We need this to be able to bill the appropriate party for services.
If your unit is over (1) year of age, and has an extended warranty, you must contact the extended warranty company first prior to setting up a service appointment with us. The phone number you need to call can be found on your extended warranty certificate. If you are unable to locate that, please contact the dealer in which you purchased the unit from, and they should be able to provide the appropriate information on your extended warranty.
---
---
At Appliance Repair Specialist, customer satisfaction is our top concern. We stand by our work and to prove it we offer the following warranty on our services:
This Limited Warranty applies to Appliance Repairs, and only for the repairs purchased from Appliance Repair Specialist.
Cash on Delivery limited Warranty covers the same repair done to the unit within 90 days from the last day we repaired the unit.
Cash on Delivery diagnostic fee is warrantied for 30 days from the last day repaired for same problem,
All Manufacture parts warranties are honored, most come with a one year some have 90 day replaced by Appliance Repair Specialist have a Manufacture Guarantee.
When you deal with ARS, you're putting your faith in the area's very best appliance repair specialists. We've been in this business for decades and have full confidence in our ability to take care of whatever is ailing your appliances. Our repair guarantee stands as a reminder that we will do the job the right way, every time.
---
LEGAL STUFF
Warranty applies only when you have paid us directly for a particular repair. Otherwise, your warranty is only the duration of the warranty you have with the manufacturer and/or extended warranty company. Our warranty does not cover food loss or loss of use. Single family home use only. Your product must be installed as per manufacturer guidelines and properly maintained to be eligible for our warranty.