James
Appliance Repair Specialists Rated 4.8 out of 5 stars based on 265 customer reviews
OVEN WHIRLPOOL KFGD500EWH03 "Unit has bad control board. Quoted for replacement board; ordrng 1 W10877013 (Cntrol)"
DRYER WHIRLPOOL WED9600TW1 Found unit not heating. Mod Checked breakers and plugs. All good. Unit has L2 line error. Needs new control quoted for replacement. ordrng 1 WPW10174746 (Control board)
FREEZER WHIRLPOOL WRS555SIHZ03 Found unit not dispensing ice. Checked ice bucket and found connection point to auger filled with ice and not allowing gears to make contact. Removed ice and unit is now working as intended.
WASHER WHIRLPOOL WTW5000DW1 "Unit installed on uneven flooring. Weak suspension causing unit to bang. Unit also has stuck water valve and squeezing from belly and cam ordering new water valve, cam, belt, suspension rods. ; ordrng 1 W11210459 (Valve) and 1 W10721967 (Cam) and 1 WPW10006384 (Belt) and 1 W11130362 (Suspension)"
WASHER GE GTW490ACJ5WS Unit leaking from water valve. Removed old and installed new. Unit now working as intended.
Elizabeth
Bakersfield, California

02/22/2021
He don't use the mask correctly.
Overall Experience
Rudy
Bakersfield, California

02/02/2021
0wner
Overall Experience
Hellen
Bakersfield, California

01/29/2021
Excellent service . While the person was here preparing to leave after my washer situation was fixed. there was a event with one of my little dogs . This awesome man jumped in and help rescue the dog and saved its life. Immediate trip to my Vet and s
Overall Experience
Otoniel
Arvin, California

01/07/2021
Great service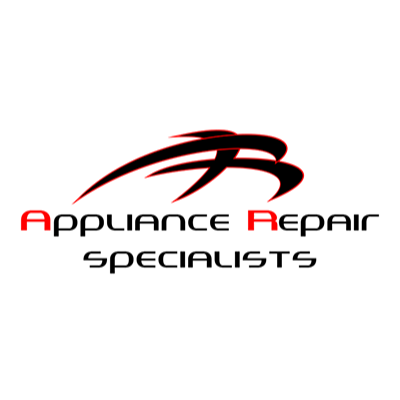 Thank you for the awesome rating! We appreciate your time and business.
Overall Experience
Luv
Bakersfield, California

12/25/2020
Overall great work!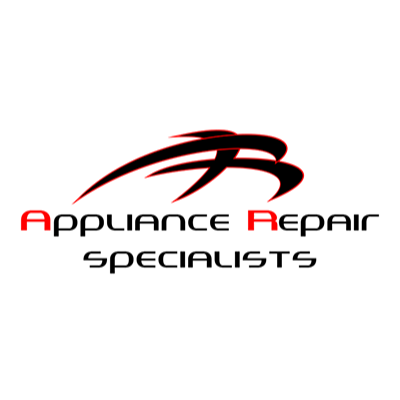 Thank you for the awesome review! We strive for such service and appreciate your business.
Overall Experience