George
Appliance Repair Specialists Rated 4.5 out of 5 stars based on 284 customer reviews
We serviced a
KITCHENAID DISHWASHER
Model KDTM354DSS4
Near Lompoc, CA 93436
Found dishwasher 8and1 flash drain issue draining ok reboot system tested check out ok complete
We serviced a
BOSCH DISHWASHER
Model SHPM65Z55N/20
Near Santa Maria, CA 93455
Found dishwasher testing ok customer concern not washing correct found water extremely cold customer to adjust temp for better results complete no
We serviced a
WHIRLPOOL DRYER
Model MEDB766FW0
Near Santa Maria, CA 93458
Found broken door latch replaced retested check out ok complete
We serviced a
WHIRLPOOL REFRIGERATOR
Model WRS321SDHZ08
Near Lompoc, CA 93436
Found refrigerator fresh food door swinging open found lots of heavy products on every shelf customer to reduce on heavy items for better opening complete
We serviced a
WHIRLPOOL WASHER
Model WTW5005KW0
Near Lompoc, CA 93436
Found washer continuously running found extra detergent causing unit not to shut down removed extra detergent retested check out ok
E Harper
Santa Maria, California

12/31/2021
Overall Experience

12/31/2021
Overall Experience

12/30/2021
George was very professional in all he did. We appreciated this. He shared some very helpful tips for our washers longevity.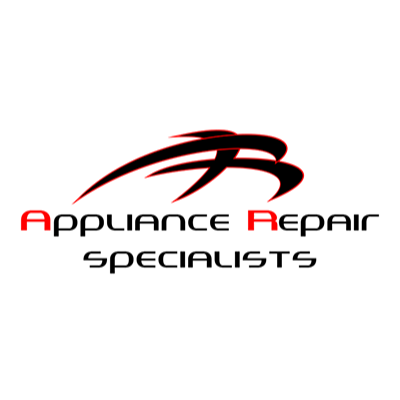 Hello, Thank you for taking the time to rate your overall experience with Appliance Repair Specialists! We are delighted to hear that you had a great experience and that we were able to get your Maytag Washer up and running again. We look forward to servicing you again in the future, may any of your appliances need it. Appliance Repair Specialists
Overall Experience

12/29/2021
Waited 6 weeks for a part for our dryer only to find out a sock was jammed in the blower fan. Technician said this was common problem with this model but he failed to find it before we went 6 weeks without dryer while waiting for parts we didn't need.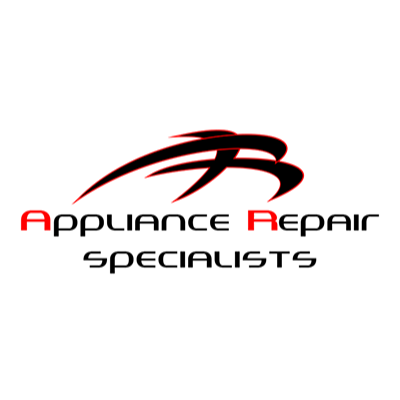 Hello Tom, Thank you so much for leaving a review about your experience with Appliance Repair Specialists and your General Electric Specialists. We apologize for any inconvenience as well as how long it's taken to resolve your issue. Your concerns will be handled through the proper channels. If you would like to speak more in depth about this manner, please send your name and phone number to customerservice@ars.repair… Thank you so much for your time and business Appliance Repair Specialists
Overall Experience
Frank Knor
Santa Maria, California

12/29/2021
I thought George did a good job and he was very professional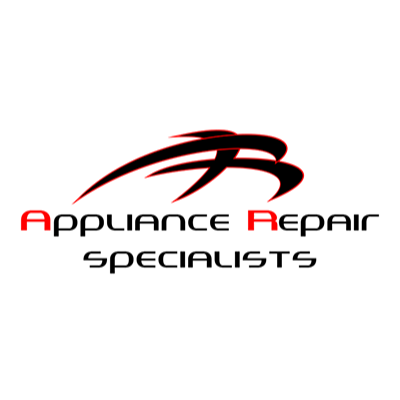 Hello Frank, Thank you for taking the time to rate your overall experience with Appliance Repair Specialists! We are delighted to hear that you had a great experience and that we were able to get your Whirlpool Washer up and running again. We look forward to servicing you again in the future, may any of your appliances need it. Appliance Repair Specialists
Overall Experience