Francisco
Appliance Repair Specialists Rated 4.8 out of 5 stars based on 309 customer reviews
DRYER WHIRLPOOL MGD6630HW0 "Pulled unit out from closet, removed and replaced dryer repair kit, tested ops unit now working as designed."
BUILT-IN M/W WHIRLPOOL KMBD104GSS01 "As advised by tech line, removed and replaced ui console, tested ops unit checks ok."
WASHER WHIRLPOOL WTW5000DW2 "Checked unit found error code f8 e1, tested water valve on manual test mode found cold ok and hot a bit low pressure but enough to cause issue. Found drain installed into pvc pipe with no air gap. Also found neutral and hot reversed on outlet. Advised cx repairing this two things and call back if he has any issues after that#285834 siphon break part numberSr#7730060669"
FREEZER WHIRLPOOL WRT318FZDW Checked unit found fc temp at 19 degrees F. On 3 lights setting. Took amp reading unit pulling .92 amps. Ordering thermistor and control to solve issue; ordrng 1 W11438736 (Thermistor) and 1 W11353813 (Control)
WASHER MAYTAG MVWB855DC3 "Room temp 60-70 degrees thermistor reading 126 k ohms. New valve same temp 58 k ohms. Removed and replaced valve, calibrated and tested ops no leaks and unit worked properly."
Raphael
Pasadena, California

03/02/2021
After the part finally came in, the work was done expediently
Overall Experience
Susan
Pasadena, California

02/19/2021
Francisco was wonderful, patient and kind. He had a concern that he wouldn't be able to get the appliance in and he figured out a way. It looks great and I'm thrilled.
Overall Experience
Carol
Sierra Madre, California

01/29/2021
Francisco is a gentleman! As a single woman I am not afraid to have him in my house alone. He also knows what he is doing and easily and clearly explains the problem and solution. He is also very polite and thoughtful about being in my house. He is neat
Overall Experience
Elsa
East Los Angeles, California

01/29/2021
Great Service
Overall Experience
Lorrie
Monterey Park, California

01/26/2021
Francisco was a very knowledgeable technician about our family dryer. My brother and I live in a home with 3 genrations and our dryer is our life-line. Francisco was kind and extremely neat.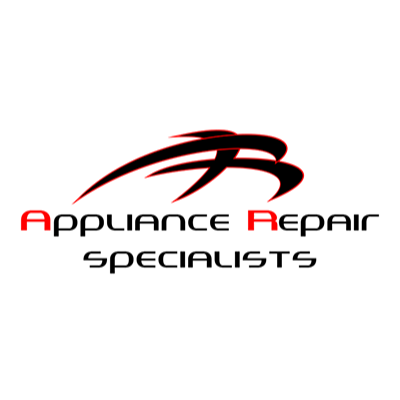 We are happy you had a great experience with Francisco. Thank you for taking the time to review your service with us, it is pivotal for us to continue giving superior service! We appreciate your time and business.
Overall Experience