Erick
Appliance Repair Specialists Rated 4.6 out of 5 stars based on 318 customer reviews
OVEN WHIRLPOOL WFG320M0BS Cycled and found outer glass broken. Cusotmer stated was cooking when it popped. Unit will need new outer panel..; ordrng 1 W11176456 (glass-door)
DISHWASHER WHIRLPOOL WDF520PADM "Cycled and found dispenser failing causing it to not dry and build up film on glass and pots, unit will need new dispenser.; ordrng 1 WPW10671905 (deterg disp asm)"
Near Bakersfield, CA 93314
WASHER MAYTAG MVWC565FW2 Customer has video of noise statest. Found unit with bad cam assembly and shifter causing failure. Both will need to be replaced.; ordrng 1 W10721967 (drive pulley) and 1 W10913953 (actuator)
Near Bakersfield, CA 93314
WASHER MAYTAG MHW6630HC0 Cycled and found unit powering on. Ran through test cycle and found unit not spinning causing failure. Found control relay failing not sending voltage to motor. Unit will need new control; ordrng 1 W11322883 (cntrl-elec)
Near Bakersfield, CA 93314
DISHWASHER FRIGIDAIRE FGID2468UD Found control board getting voltage but no voltage being sent out to display. Found bad connection at display. Repaired connection and secured harness. Re-tested it and unit is now powering on. Unit passed all tests with no faults. Job complete
Terry
Bakersfield, California

03/01/2021
Nice young man. Great service.knows what he is doing
Overall Experience
Jim
Bakersfield, California

02/19/2021
This is the second time and it has been six months and the unit is still not working properly
Overall Experience
Alan/elizabeth
Bakersfield, California

02/18/2021
Great technician
Overall Experience
Heather
Bakersfield, California

01/29/2021
Our technician was very knowledgeable and careful with our property. He got the job done at a good pace and answered our questions about the unit. We are very pleased with the service.
Overall Experience
Dana
Bakersfield, California

01/27/2021
Eric was on time, polite, and efficient. Definitely knew what he was doing and explained what he was doing. He told us some things about our kitchen Aide refrigerator that we were not aware of like ice setting temperatures affecting the amount of ice made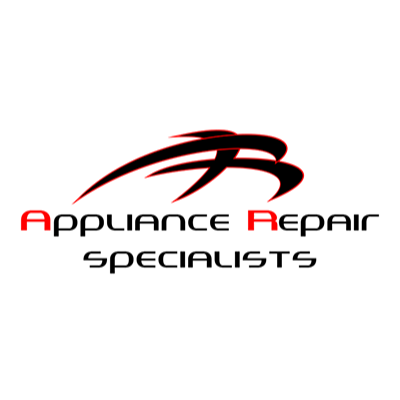 Appliance Repair strives for such service and we are more than glad to know your refrigerator is up and running, thank you for your time and business.
Overall Experience