Cruz
Appliance Repair Specialists Rated 4.7 out of 5 stars based on 259 customer reviews
REFRIGERATOR WHIRLPOOL WRS321SDHZ01 Need more work- found diffuser to be stuck open and thermistor to be out of range causing items to freeze in the ff compartment. Ordering diffuser for the appliance. ; ordrng 1 W11317276 (Diffuser)
DRYER MAYTAG MED7230HC1 Needs more work- found screen on facia to be burly cant see time or cycle Selection- psp item. ; ordrng 1 W11413567 (Facia)
REFRIGERATOR WHIRLPOOL WRF535SWHZ04 "Need more work- the appliance is under warranty- found controls to be working intermittently, found temperature numbers to be flashing can't adjust temps, need to order parts for the appliance. ; ordrng 2 W11384469 (SWITCH )s and 1 WPW10503278 (refer elect cont brd)"
DISHWASHER KITCHENAID KDFM404KPS0 Part came defective- look a pics-Reordering parts; ordrng 1 W11412291 (Drain motor) and 1 W11414076 (Pump base)
REFRIGERATOR KITCHEN AID KRMF706ESS01 Fixed- found the appliance to be set on Celsius instead of Fahrenheit- change to Fahrenheit and the appliance has begun to cool allow 12-24 hrs for ice production. Cx ok repair.
Ofelia
Modesto, California

02/05/2021
Awesome
Overall Experience
Steve
Modesto, California

01/31/2021
Cruz did a great job on our appliance. He asked questions about what took place, did some double checks, and quickly took care of the issue once he had the part.
Overall Experience
Tahtiana
Patterson, California

01/29/2021
Great service
Overall Experience

01/27/2021
Gus was the only good thing about my service. Between Appliance repair and Whirlpool it took 2 months to get my refrigator fixed.this is unacceptable Had to throw away some food. Had to use an ice chest for 2months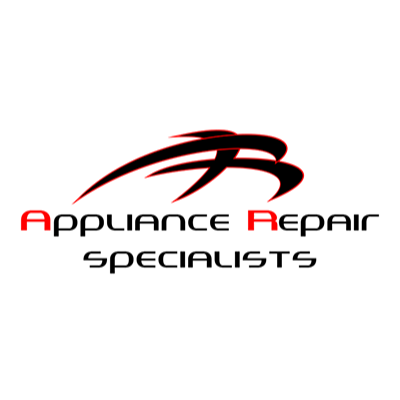 Hi Pam, thank you for taking the time to write a review, we appreciate your feedback. We are sorry you had a frustrating experience, your satisfaction is our number one priority. We strive to continue improving our service. Please feel free to send an ema
Overall Experience

01/26/2021
He's a nice and friendly guy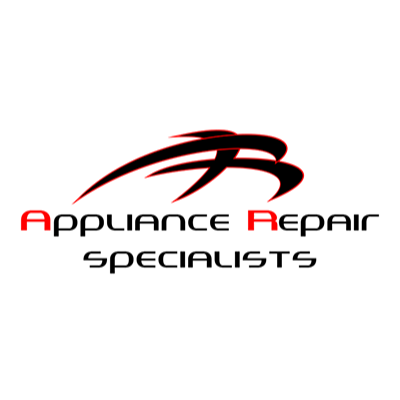 Thank you for the awesome review! We strive for such service and appreciate your business.
Overall Experience