Appliance Repair Woody California
Appliance Repair Specialists Rated 4.0 out of 5 stars based on 1 customer reviews
WASHER MAYTAG MVWB835DW0 "F7E0 F8 E6. Washplate is stripped out, transmission is noisy and water valve is openWashplate, transmission,and water valve are needed ; 1 W10754448 (clutch) and 1 W10811956 (drum assy) and 1 W10902814 (washplate) and 1 W11165546 (valve)"
LAUNDRY MAYTAG MVWX655DW1 "Replaced transmission, shift actuator, splotch, and wash plate"
WASHER GE GTW330ASK0WW Replaced tub partsAnd install updated board
FREEZER KITCHEN AID KSSS42MW Replaced evaporator fan motor. Unit tested ok
WASHER GE GTW330ASK0WW "The nut that secured the basket will not come off even with an impact of 250 foot pounds. Need more parts; rqstng P&A on 1 WH02X10364 (washer hub) and 1 WH45X24195 (TUB) and 1 WH45X26174 (basket)"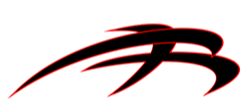 05/02/2019
Jim was an excellent tech!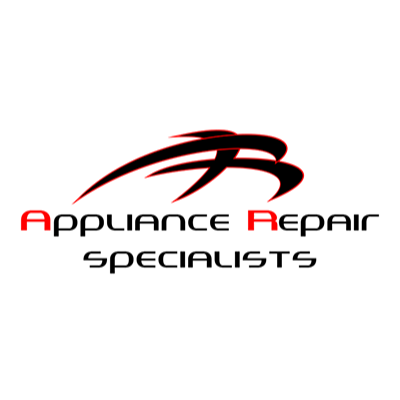 Thanks for responding to our review request. We appreciate your feedback. If there is anything we could have done to earn that last gold star, please let us know by emailing customerservice@ars.repair. We appreciate your time and business.
Overall Experience