Appliance Repair Ventura California
Appliance Repair Specialists Rated 4.4 out of 5 stars based on 35 customer reviews
RANGE WHIRLPOOL WFG525S0JZ "On arrival I found dented panel, replaced and secured new panel , customer okayed repair, unit is now as designed...job complete"
WASHER MAYTAG MVWB835DW4 "On arrival I ran diagnostics found error codes, F0E4, F3E2,F8E1, F9E2, on closer inspection found unit with a leaking water valve, ordering parts ; ordrng 1 W11172234 (housing)"
REFRIGERATOR KITCHEN AID KRFC704FSS02 "Needs 3 call countChecked operations of the unit fresh food evaporator thermistor , is reading 66 And the fresh food evaporator is frozen over order parts to correct issues; ordrng 1 W10316760 (thermistor) and 1 W11450890 (Main board)"
WASHER WHIRLPOOL WTW5000DW2 "On arrival I installed new control board, also latch, calibrated unit, ran test, unit is now operating properly as designed at this time of service...job complete"
DISHWASHER WHIRLPOOL WDT730PAHZ0 "On arrival I uninstalled unit from cabinetry, replaced heating element, control board and console UI, ran diagnostics test to activate heater, unit tested okay and operating properly as designed...job complete"
Hayat
Ventura, California

03/01/2021
Didn't fixed it perfectly it is still not working good + it took long long time around 55 day through the corona
Overall Experience
David
Ventura, California

01/07/2021
If your going to a job please clean up your mess and bring your own supplies to do so Other than that he did a great job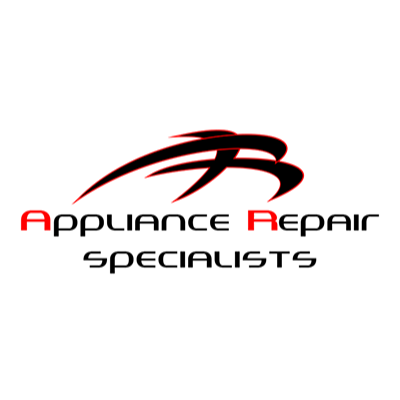 Thank you for taking the time to respond to our review request. We really appreciate the feedback for it helps us to continue to make our service superior! If there is anything else we could have done to improve our service, please let us know by emailing
Overall Experience

12/22/2020
Mr Lopez, was very professional and friendly. He was able to diagnosis and fix the issue with my refrigerator in one visit.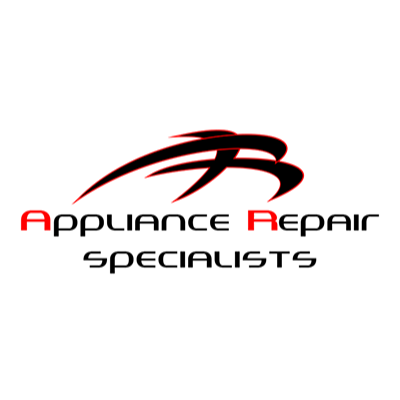 Appliance Repair strives for such service and we are more than glad to know your refrigerator is working like new. We appreciate your time and business.
Overall Experience
Laura
Ventura, California

12/19/2020
Excellent service! Efficient!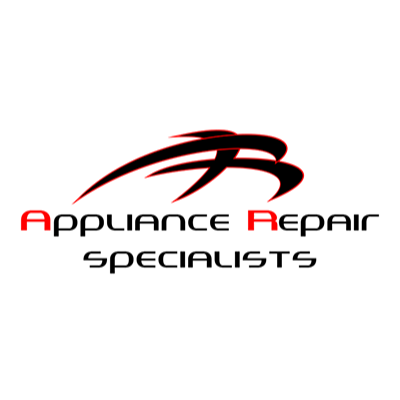 Thank you for the awesome review! We strive to provide excellent nd efficient service. We appreciate your time and business.
Overall Experience
Kathy
Ventura, California

12/16/2020
Excellent service from Isidro. He replaced what he thought was the issue however the water spout still drips and when it drips it has a faulty design where the drip drips down the front of the refrigerator leaving a water mark at every single use. I under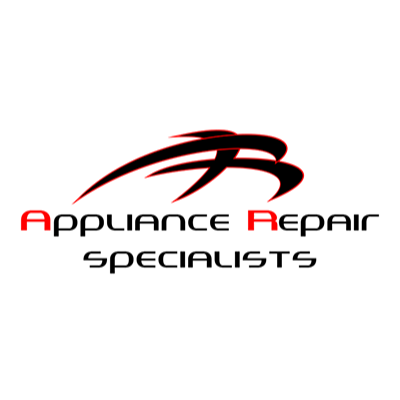 Thank you so much for the feedback. We are glad to hear that you had a great experience with Appliance Repair! We strive to provide excellent and exceptional service. Thank you for your time and business.
Overall Experience