Appliance Repair Templeton California
Appliance Repair Specialists Rated 4.8 out of 5 stars based on 31 customer reviews
We serviced a
MAYTAG WASHER
Model MVWB950YG1
Near Templeton, CA 93465
Running a diagnostics test and calibration test. F71. Unit has a lot of sud and needs to be clean. Called tech line. Not available. Unit needs to be cleaned out. Ran a cycle and suds were coming out into tube. Leon. Finally got a hold of tech line and fell out. Customer is cleaning unit. Tech line called back. File number for this call 7735120159. Job completed
We serviced a
MAYTAG WASHER
Model MVWB950YG1
Near Templeton, CA 93465
Running a diagnostics test and calibration test. F71. Unit has a lot of sud and needs to be clean. Called tech line. Not available. Unit needs to be cleaned out. Ran a cycle and suds were coming out into tube. Leon. Finally got a hold of tech line and fell out. Customer is cleaning unit. Tech line called back. File number for this call 7735120159. Job completed
We serviced a
WHIRLPOOL RANGE
Model KSGG700ESS3
Near Templeton, CA 93465
Checked out. Unit wouldnt light on command. Replaced part listed. Checked out and way better response out of ignitor. Tested first before putting back together. Then treated after all the part out back. Before door was put on. Working light it should. Tested when door put back on. Running a preheat and oven is working the way it should. Job completed
We serviced a
KITCHENAID DISHWASHER
Model KUDS30IXSS4
Near Templeton, CA 93465
Found the unit will not power up. Has voltage. The plug works. Power board is out and so is ui board. WPW10500172 control board. WPW10380685 main board. Qoute is out. Customer is looking on possible new one. Paying for service call. Job completed main board and ui need replacing. Not sure what else could be bad.
We serviced a
UNKNOWN REFRIGERATOR
Model HRF208N6BSE
Near Templeton, CA 93465
Replaced part and part works correctly. Doors open and close correctly now. Job completed.
Dvd
Templeton, California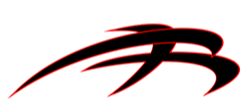 11/16/2022
Jack was awesome and courteous and gave us all sorts of tips and tricks concerning our appliance.
Overall Experience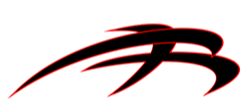 11/11/2022
on time and prompt
Overall Experience
Sara
Templeton, California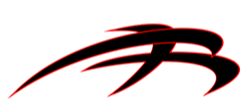 11/10/2022
Jack is an amazing technician! He really knows his work. Super nice guy
Overall Experience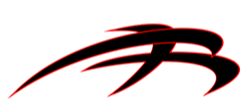 10/13/2022
Jack is the best appliance repair specialist in the County. Knows his stuff. If you want an expert hire Jack. He exceeds your expectations. Thank you Jack
Overall Experience
Jack
Templeton, California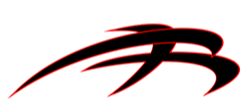 08/12/2022
Thank you, for all your efforts and help In Solving my huge problems. I appreciate you. Ann
Overall Experience