Appliance Repair Stevinson California
Appliance Repair Specialists Rated 4.5 out of 5 stars based on 2 customer reviews
RANGE AMANA AGR5330BAS3 High flanes. Custoner on propane. Instructed customer on LP conversion custoner approves.
REFRIGERATOR WHIRLPOOL WRX986SIHZ00 Unit not dispensing ice. Rod auger and container are not sitting properly with each other. Ordering parts. ; ordrng 1 W10822606 (Auger) and 1 WPW10347093 (Container) and 1 WPW10347114 (Shaft)
WASHER MAYTAG MVWB765FW0 Installed control and suspension and tested unit. Unit is now working properly. Customer approves function at this time.
WASHER MAYTAG MVWB765FW0 Found unit with locked rotor even when unit woukd spin. Ordering new control. Suspension bouncy. Causing off balance. Ordering suspension. Reacheduled customer for friday 7-31-20; ordrng 1 W11130359 (Suspension)
MICOWAVE MAYTAG MMW9730AS00 Installed inverter and magnetron. Unit is not kicking on. Hear the zapping noise. But found blower fan not on. Repkaced fan and teatdd unit is kicking off on over heat over load. Prdrring MW board. Customer ckncerned about heating in oven. Confirmed heating not right. Ordering main ckntrol. Navigator board. Did not reschedule. ; ordrng 1 WPW10486188 (MW control) and 1 W10550512 (Control) and 1 WPW10284942 (Board)
Lana
Stevinson, California

04/13/2020
Great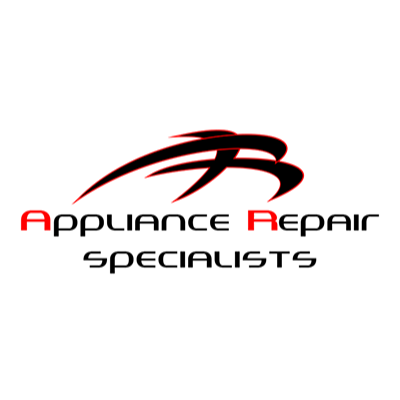 Thank you for the awesome rating! We appreciate your time and business.
Overall Experience
Lula
Stevinson, California

03/05/2019
I didn't rate the cost as in was under warranty and I don't know what it cost. Serviceman was very thorough and efficient.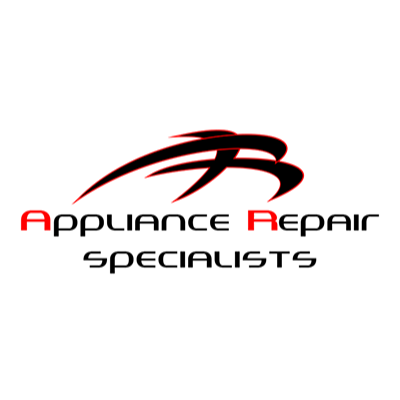 Hello Lula, We appreciate your kind words and are happy to hear you had a 5 star experience with our company! We'd love to work with you in the future and provide you with the same service you had with us again.
Overall Experience