Appliance Repair Squaw Valley California
Appliance Repair Specialists Rated 5.0 out of 5 stars based on 6 customer reviews
We serviced a
WHIRLPOOL REFRIGERATOR
Model ASI2575GRW
Near Squaw Valley, CA 93675
We serviced a
MAYTAG DRYER
Model MGD6630HC
Near Squaw Valley, CA 93675
Thermal fuse open. Replaced fuse and tested. Unit operating as designed.; used 1 Wp3392519 (Thermal fuse) from stock
We serviced a
WHIRLPOOL REFRIGERATOR
Model WRS331SDHM06
Near Squaw Valley, CA 93675
"Installed fan , compressor and inverter. Unit cooling. Advised customer to monitor unit for performance before stocking fridge."
We serviced a
WHIRLPOOL REFRIGERATOR
Model KRMF706EBS05
Near Squaw Valley, CA 93675
Customer states the unit leaked out of the dispenser area several times. Checked unit and ran service tests on the IM. I could not find anything that pointed to any particular parts. Customer said it seemed like an isolated incident . Customer to monitor unit and report if necessary.
We serviced a
GE WASHER
Model GFWN1600J0WW
Near Squaw Valley, CA 93675
Pulled up tech sheet and tried to enter diagnostics. Unit did not enter diagnostics. Called TAG and was told that the unit needed to be unplugged for 30 seconds and then I could enter diagnostics. Found E31 E66 codes. One is a long drain and the other is a temp fault. Found customers water lines are clogged and restricting the water . Found the drain filter was clogged. Cleared drain and tested. Unit checks ok. Recommended that the customer do a couple of clean washer cycles to get rid of the odor in the unit.
Banjoeyes100
Squaw Valley, California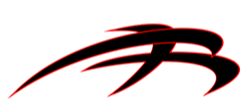 09/19/2022
Very profession and explained the problem with the appliances
Overall Experience
Scott
Squaw Valley, California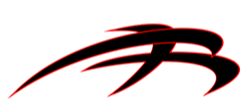 07/13/2022
I'm so impressed with Scott's mechanical knowledge, expertise & appliance repair experience. It was awesome how quickly he found & corrected the problem with my washing machine. Beyond the skills, Scott was very respectful, Kind & explained many things about my washer that will help me to use it correctly & expand the life of my machine. Customer service was great with Scott and also easy reliability & great communication with the Scheduling customer service reps. Wonderful experience! I highly recommend:)
Overall Experience
Bruce
Squaw Valley, California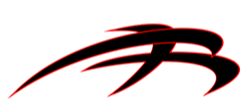 05/23/2020
Very respectful and responseable took care to explain what he did and saw left his card if I should need to contact him everything is working real well now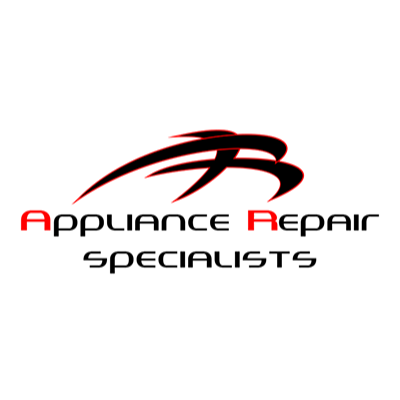 Thank you so much for taking the time to provide feedback. We greatly appreciate it and are glad you had a pleasant experience with ___. Hope to work with you in the future!
Overall Experience
Merrie
Squaw Valley, California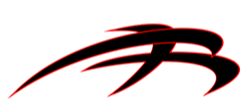 03/26/2020
Great service excellent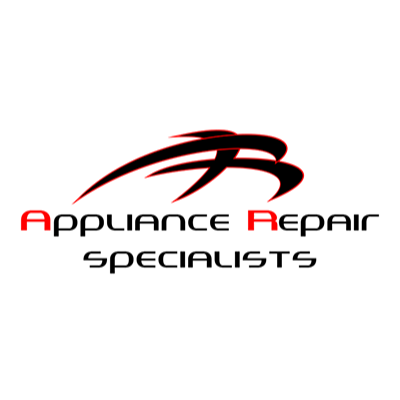 Thank you for the awesome rating! We strive to provide excellent and exceptional service at Appliance Repair! We appreciate your time and business.
Overall Experience
Phillip
Squaw Valley, California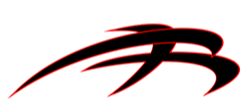 11/29/2019
Great service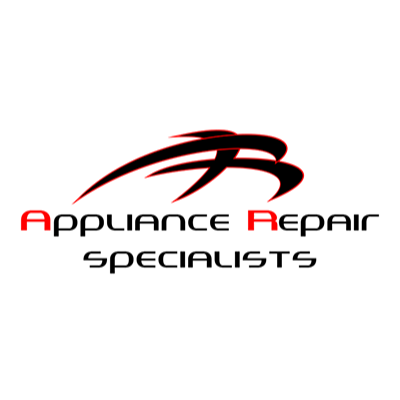 We are excited to hear that you had a wonderful experience with our company! We are glad to know your appliance is up and running, thank you very much for your time and business.
Overall Experience