Appliance Repair Shandon California
Appliance Repair Specialists Rated 5.0 out of 5 stars based on 2 customer reviews
We serviced a
FRIGIDAIRE DISHWASHER
Model LGBD2431NF0B
Near Shandon, CA 93461
Calling tech line. Found seal is leaking out of right side door area. Tech line John. File number 86189684.Job completed
We serviced a
MAYTAG WASHER
Model MVWB835DW4
Near Shandon, CA 93461
Replaced part listed. F7e9 f2e1 the service pointer W11457833. Locked router. Running a full diagnostics test on this unit. Ran test and now reading f5e4. Ran another diagnostics test and unit past. Authorization number 22582886. Unit pasted all tests and now is working correctly. Job completed
We serviced a
WHIRLPOOL OVEN
Model WOS51EC7AS01
Near Shandon, CA 93461
Running a diagnostics test. F1e1. Shows unit needs a main board. Unit heats and stops heating. Intermittent issues. Running a heat test to see what its doing. W10741603 part is needed. From code. Showed up twice. During preheat unit stopped at 335 and it was set at 350. Meter is still going up. 379 and starter to drop and only dropped to 374. Definitely a control issue. Her other oven is doing the same thing and they are next to each other. Customer is going to think about it and go from there. Gave customer a Qoute for element and control board. Job completed for now tell they decide.
We serviced a
WHIRLPOOL REFRIGERATOR
Model WRS571CIHZ04
Near Shandon, CA 93461
Inspected unit as necessary. Diagnose ice container blades causing metal shavings in ice cubes. Removed and replaced ice container. All OK
We serviced a
MAYTAG WASHER
Model MVWB835DW4
Near Shandon, CA 93461
Replaced parts listed and running a full diagnostics test and calibration test. Unit passed and all tested. All functions are working correctly. Job completed ran cycle and unit washes now. No codes.
Jessica
Shandon, California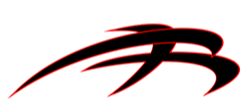 11/03/2020
He was awesome and fast at his job new everything he had to do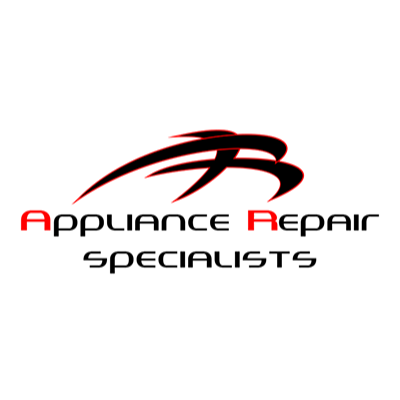 We are happy you had an awesome experience with Appliance Repair. Thank you for taking the time to review your service with us, it is pivotal for us to continue giving superior service! Thank you for your time and business.
Overall Experience
Glory
Shandon, California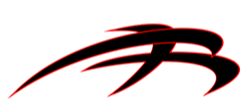 12/09/2019
Good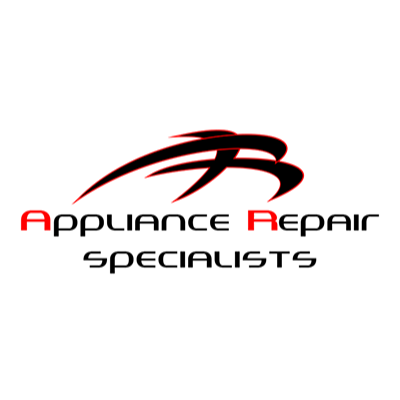 Thank you so much for the feedback. We appreciate it and are glad you had a pleasant experience. We appreciate your time and business and hope to work with you in the future!
Overall Experience