Appliance Repair Shandon California
Appliance Repair Specialists Rated 5.0 out of 5 stars based on 2 customer reviews
WASHER MAYTAG MVWB835DW4 F7E9 code is displayed. This was something that hasn't been cleared. Found control panel board bad. Need to order ; ordrng 1 W11112656 (console)
DISHWASHER WHIRLPOOL WDF520PADW7 Saw the other heater was bad. Put in new heater and ran unit. Run and good. Job completed
WASHER MAYTAG MVW6230HW0 Found belt came loose from pulley. Reinstalled belt. All ops now testing out normal. Job complete.
WASHER MAYTAG MVW6230HW0 Installed new control and consul. Re-tested. Unit now passing all test with no failures. Job complete.
WASHER MAYTAG MVW6230HW0 Still having control board issues. Control board will need to be changed out. Also ordering latch just Incase.; ordrng 1 W11394572 (LATCH) and 1 W11404470 (CONSOLE) and 1 W11419173 (CONTROL)
Jessica
Shandon, California

11/03/2020
He was awesome and fast at his job new everything he had to do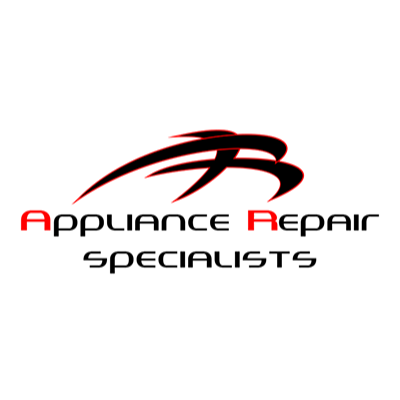 We are happy you had an awesome experience with Appliance Repair. Thank you for taking the time to review your service with us, it is pivotal for us to continue giving superior service! Thank you for your time and business.
Overall Experience
Glory
Shandon, California

12/09/2019
Good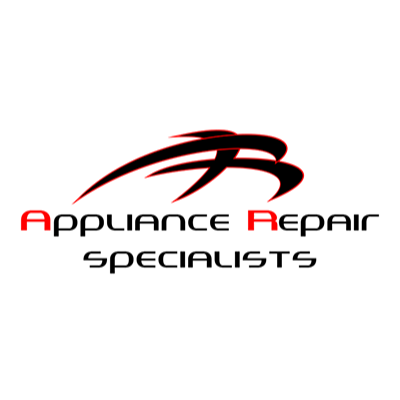 Thank you so much for the feedback. We appreciate it and are glad you had a pleasant experience. We appreciate your time and business and hope to work with you in the future!
Overall Experience