Appliance Repair San Marino California
Appliance Repair Specialists Rated 4.7 out of 5 stars based on 27 customer reviews
We serviced a
WHIRLPOOL REFRIGERATOR
Model KRMF606ESS01
Near San Marino, CA 91108
Found drain orifice in the fresh food compartment plugged up. Used a steamer and cleared the drain orifice. Also went to the back and cleared up the drain pipe.
We serviced a
WHIRLPOOL REFRIGERATOR
Model KRMF606ESS01
Near San Marino, CA 91108
"Installed the new control board, freezers fan motor harness, fresh food harness
We serviced a
WHIRLPOOL REFRIGERATOR
Model KSSO48FMX02
Near San Marino, CA 91108
Replaced evaporator fan motor. Reinstalled in housing kit. Fridge Ok
We serviced a
KITCHENAID REFRIGERATOR
Model KSSO48FTX04
Near San Marino, CA 91108
"Unit was not cooling. Compressor was off and cold. Checked voltages which were being supplied by main board but, no power to compressor. Found internally broken iINVERTER BOX. Harness. Reworked it all put it togetherCompressor kicked. Left fridge working norma"
We serviced a
GENERAL ELECTRIC REFRIGERATOR
Model GSS25IYNRHFS
Near San Marino, CA 91108
"Replaced the main control board, ran diagnostics, all units ops check fine. The defrost heater is getting energized, and voltage does not cut off right away. The unit is working as designed."
ChixRule
San Marino, California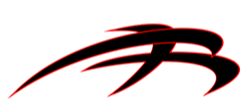 05/21/2023
Jaime has done an excellent job in quickly diagnosing and repairing my Kitchenaid refrig. I wish I had called KitchenAid/ARS last year when I noticed things were not quite right and fridge was still under 5 yr warranty.
Overall Experience
Linda
San Marino, California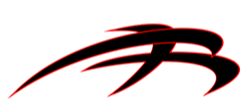 04/07/2023
Jsime did a great job. He wuickly fiagnosed the prob. I had called Kitvhenaid and they arranged with ARS. Unfortunately the appt did not get thru. The service desk quickly found an appt for me and Jaime came put nect daybyo diagnose. Osrts had to be ordered shich took a long time (2wks w/o refrig). When parts arrived service dedknoetson was not as consideratecand sched for 1 wk out. However Jaime came out and did a good job. So. Stars for zjaime and 4 stars (or less) for scheduling
Overall Experience
Mk
San Marino, California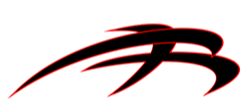 11/11/2022
Problem still exists. Called back for repair again. When called back, operator Karen - on 11/11/22 was unpleasant. Repair man was pleasant.
Overall Experience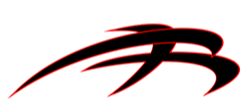 06/13/2022
Horrible
Overall Experience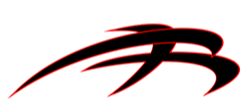 04/11/2022
Overall Experience