Appliance Repair San Joaquin California
Appliance Repair Specialists Rated 5.0 out of 5 stars based on 2 customer reviews
Near San Joaquin, CA 93660
WASHER MAYTAG MVWX655DW1 "Cx says unit stops mid cycle. The cold valve not opening fully slow fill. Screen clear. Removed power replaced valve. Calibrated unit, all ops normal. ; used 1 W10240949 (COLD VALVE) from stock"
Near San Joaquin, CA 93660
WASHER MAYTAG MTW5640TQ1 " Removed power from washer removed spin tube and replaced. Installed clutch and timer dial. Assembled the unit ran quick fill agitate drain test, passed. All ops normal."
Near San Joaquin, CA 93660
WASHER WHIRLPOOL wtw48850hw1 "On arrival door lock would not open. Popped the top depressed button on lock door released. Checked error codes found F5/E3-LOCK ERROR, F1E1- MAIN CONTROL ERRORWasher not responsive. Replacing lock and main control. ; ordrng 1 W10682535 (latch) and 1 W11211478 (cntrl-elec)"
Near San Joaquin, CA 93660
WASHER MAYTAG MTW5640TQ1 "Cx says the washer is not spinning completely. Found the spin tube is slipping. In spin can restrict movement of tub. The control knob can be read. Replacing components needed. ; ordrng 1 285785 (clutch) and 1 285811 (cam driven) and 1 285852A (coupling,motor) and 1 W10110028 (dial,timer) and 1 W10820043 (brake & drive tube) and 1 WPW10110027 (knob)"
Near San Joaquin, CA 93660
REFRIGERATOR WHIRLPOOL WRF555SDFZ11 Cx: freezer door on the left side is not closing properly Found the basket wash not seated. Cx says installers removed door and then it would not close. Corrected install issue. Aligned basket and door. Unit seals properly. Cx instruct open door from middle of handle. All ops normal.
Luz
San Joaquin, California

01/31/2019
We received good service, a pleasure to talk to and very courteous.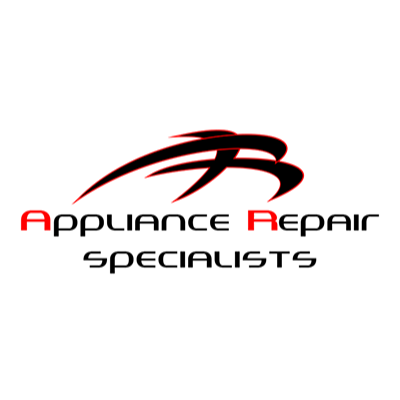 Hello Luz, We are excited to hear that you had a wonderful experience with our company! We are glad to know your appliance is up and running, thanks for your time and business
Overall Experience
Jesus
San Joaquin, California

12/06/2018
Irvin was very quick to diagnose the problem, He had the part in his truck and the washer was fixed.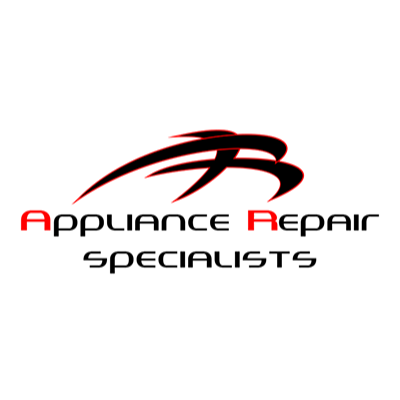 Hello Jesus, Thank you for your business and positive review. We are happy to hear you had a great experience with our company and we look forward to working with you in the future.
Overall Experience