Appliance Repair San Bernardino California
Appliance Repair Specialists Rated 4.3 out of 5 stars based on 64 customer reviews
We serviced a
KITCHENAID RANGE
Model KSGG700ESS3
Near San Bernardino, CA 92407
Customer stated that the left front burner not lighting. Customer had foil covering cooktop causing arcing. Removed and tested all works good at this time.
We serviced a
WHIRLPOOL REFRIGERATOR
Model WRT518SZFM00
Near San Bernardino, CA 92410
I checked temps and air flow the the refrigerator and freezer and temps were 0 in the freezer and 36 in the refrigerator. Found crisper not closing right I adjusted and now is closing properly. Reason for humming in refrigerator. All is now ok. Job completed.
We serviced a
AMANA DISHWASHER
Model ADB1400AGB1
Near San Bernardino, CA 92408
Unable to find a problem at this time. The unit is turning on and operating properly. No error codes at the moment. Changing trip and diagnostic only.
We serviced a
WHIRLPOOL WASHER
Model WFW560CHW3
Near San Bernardino, CA 92410
Found a loose connection at the drain pump. After making sure the connection was inserted all the way. After doing so the unit is now draining properly. Job completed
We serviced a
WHIRLPOOL DRYER
Model WGD4950HW1
Near San Bernardino, CA 92410
Found the gas valve cycled on and off as normal but the flame is not staying on long enough. I ran my dryer vent tester and it failed with the vent connected and passed with the vent disconnected. Recommend having vent cleaned out for the unit to operate properly. Job completed 90 day customer instruction.
Big Dog
San Bernardino, California

04/05/2022
On time , thorough and checked everything! Ended up having a loose internal connection and the dryer began working when he put it back together. Trustworthy and Honest Thanks ARS
Overall Experience
Doug Whiteman
San Bernardino, California

03/31/2022
Hi well it will be four times the serviceman has been out. Still not satisfied. The washer has been making noise clunking since we got it. The dryer does not always completely dry clothes. A warning light comes on within a few minutes of running dryer. The first time I met him was the second visit. He told me to wash four towels at a time. Washer didn't make noise. Put them in dryer and said warning light did not come on. I fell for the unsatisfactory explanation. Second time he said not enough water and that is why washer should be making noise. Write up nothing on dryer. I asked him to please write up "the light is supposed to be on" as he stated and customer not satisfied so I could go to Maytag and get resolution. He tried to tell me the soap was to "sudsy". I am 57 years older and been washing my clothes since I was 18. Really insulting. I think I know how to wash. He was just trying to make up anything he could to get out of repairing complaints. I just want a washer an dryer that is problem free not a bunch of excuses. We bought what we thought was a top of the line washer. Completely not satisfied and do not have much hope for our next visit either. Thank you for asking.
Overall Experience
Sonny
San Bernardino, California

01/26/2022
Tracking system was great kept me informed on when ROD would arrive. ROD answered all my questions easily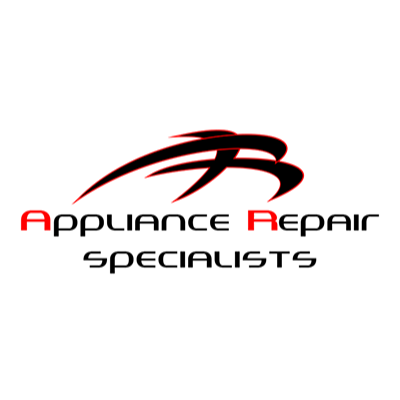 Hello Sonny, Thank you for taking the time to rate your overall experience with Appliance Repair Specialists! We are delighted to hear that you had a great experience and that we were able to get your Whirlpool Dryer up and running again. We are also happy to hear that you enjoyed the tracking system. We look forward to servicing you again in the future, may any of your appliances need it. Thank you, Skyler Appliance Repair Specialists
Overall Experience
San Bernardino, California

01/10/2022
Overall Experience
Fphoa
San Bernardino, California

01/03/2022
Perfect service, kind and professional!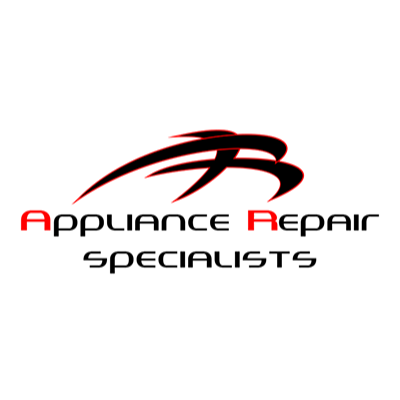 Hello, Thank you for taking the time to rate your overall experience with Appliance Repair Specialists! We are delighted to hear that you had a great experience and that we were able to get your Whirlpool Refrigerator up and running again. We look forward to servicing you again in the future, may any of your appliances need it. Appliance Repair Specialists
Overall Experience