Appliance Repair Rosemead California
Appliance Repair Specialists Rated 4.7 out of 5 stars based on 36 customer reviews
We serviced a
MAYTAG DRYER
Model MGD7230HW1
Near Rosemead, CA 91770
"The customer reports the unit is not stopping whenever an auto cycle is being used. Timed dry, and Quick dry work fine. Ran diagnostics, no error codes stored, ran the moisture sensor test, the sensor value would not change. Noticed the electrical outlet is not grounded properly, called the technical department and relay issue and findings. Tech line verified in order for the moisture sensor to work, there needs to be ground to the chassis which the unit lacks due to the electrical outlet. The unit is working as designed.SR 7735111206"
We serviced a
WHIRLPOOL WASHER
Model MVW4505MW0
Near Rosemead, CA 91770
"Drain pumps harness connection is broken off, it looks like it was damaged during delivery. Lower wire harness needs to be replaced. The customer doesnt want to wait for the repair, he reports the unit never worked since delivered, he rather go to the store and request an exchange. If repair is to be done, the unit needs the lower wire harness W11335100.Called Trade Partners and reported issues and findings.SR 7735065579"
We serviced a
MAYTAG WASHER
Model MVW5430MW0
Near Rosemead, CA 91770
"F8e1. F6e1. F0e9. Cleared error codes. Ran diagnostics, all units ops checked fine, noticed the customer had ran the drain hose low through the wall to drain into the side yard. Pointed it out to, and instructed him the drain hose has to be elevated to at least 39 inches to prevent water siphoning out. The unit is working as designed."
We serviced a
WHIRLPOOL FREEZER
Model WZF34X16DW06
Near Rosemead, CA 91770
"Found the unit unit making noise, verify problem adjust the compressor tubes, unit work normal"
We serviced a
WHIRLPOOL WASHER
Model WTW6120HW0
Near Rosemead, CA 91770
"Replaced softener dispenser/ faucet switch and bezel. R & R wash plate. Found bra underwire, drapery/ curtain hook, hair wrapped around agitator shaft. Removed objects. Instructed customer not to wash drapes, curtains, underwire bras, rugs, carpets, bath mats,dog beds, shoes, comforters, bed covers, or quilts in this or any domestic washer. Gear case is working properly at this time. Fills, agitates, drains, rinses, dispenses, and spins properly at this time. Complete."
Warren
Rosemead, California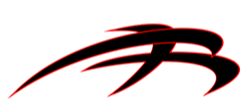 10/26/2022
Juan was very professional. Was on time, friendly and seemed to have an idea of the cause of the problem. It has been an intermittent problem so it wasn't easy to diagnose. It seems to be fixed for now.
Overall Experience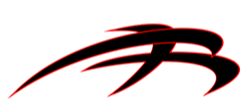 10/14/2022
Juan was on time ,, he is polite and xplained what he was doing,,great worker,,
Overall Experience
Kenny Tse
Rosemead, California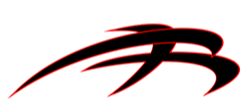 09/15/2022
Great service!
Overall Experience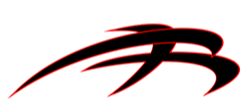 01/17/2022
Juan was on time as agreed. He quickly reviewed the stove and took care of the issue. Many thanks for your great service and timely arrival.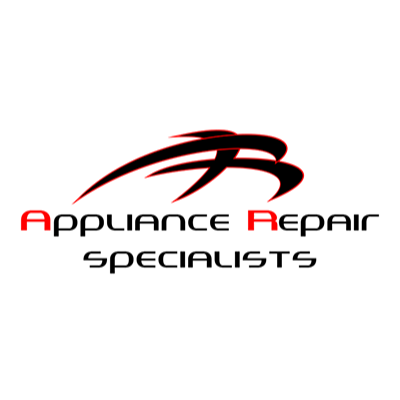 Hello, Thank you for taking the time to rate your overall experience with Appliance Repair Specialists! We are delighted to hear that you had a 5/5 star experience and that we were able to get your Maytag Range up and running again. We look forward to servicing you again in the future, may your appliance need it. Appliance Repair Specialists
Overall Experience
Tieu Vuong
Rosemead, California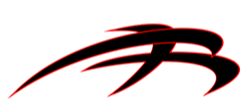 12/31/2021
The repairman is helpful and thorough. He even showed us how to use the washing machine correctly to maintain it longer.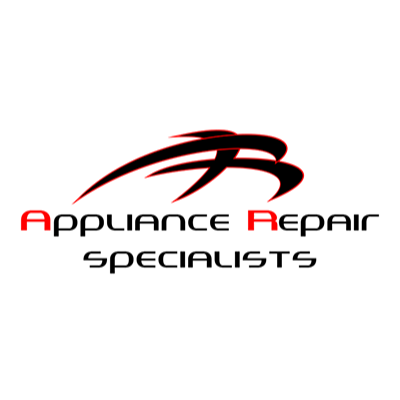 Hello Tieu, Thank you for taking the time to rate your overall experience with Appliance Repair Specialists! We are delighted to hear that you had a 5/5 star experience and that we were able to get your Whirlpool Washer up and running again. We look forward to servicing you again in the future, may your appliance need it. Appliance Repair Specialists
Overall Experience