Appliance Repair Rosemead California
Appliance Repair Specialists Rated 4.7 out of 5 stars based on 38 customer reviews
We serviced a
MAYTAG WASHER
Model MVW7232HW0
Near Rosemead, CA 91770
"F8e1. Cleared error code, ran diagnostics, no hot water being dispensed. Removed the cold water hose from the machine, found the inlet valve filter clogged with debris, cleared the filter, checked the water source, hardly any hot water being supplied, pointed it out to the customer and instructed them to address the hot water issue, in the meantime when using the machine, to make sure TAP COLD water temperature is selected."
We serviced a
WHIRLPOOL WASHER
Model MVWB865GC0
Near Rosemead, CA 91770
"Washer meets factory specs. But, theres some building rust @ bleach dispenser. More likely caused by bleach itself. Also, some warping on front panel. (THIS IS WHAT ITS CONSIDERED A COSMETIC ISSUE) Will talk to insurance. Basically the whole box would have to be replaced"
We serviced a
WHIRLPOOL RANGE
Model WFG320M0BS3
Near Rosemead, CA 91770
"The customer reports the units igniters were clicking non stop, he disconnected the unit from the electrical outlet. On arrival, plugged the unit back on, the igniters were not getting activated unless the burner knobs were turned on. Checked all units burners, the unit is working properly now. Possible the burner switches had gotten wet from a cooking spill, or by the customer spraying cleaner liquid onto them. The unit is working as designed."
We serviced a
WHIRLPOOL DISHWASHER
Model WDT730PAHZ0
Near Rosemead, CA 91770
"Replaced water inlet valve, flushed sand from water line, and corrected drain loop. Fills,washes, drains, and rinses properly. Instructed customer to use rinse aid for proper drying, to call ( contractor )plumber to install air gap in countertop next to sink. Tile has section missing under RH front leg. Instructed customer to call contractor. Complete."
We serviced a
WHIRLPOOL DRYER
Model WGD7120HW0
Near Rosemead, CA 91770
Replaced Control Panel/ HMI then ACU. Tumbling and heating properly at this time. Instructed customer foil duct is fire hazard.advised to install semi flexible aluminum ( not foil ) duct with elbow. Complete.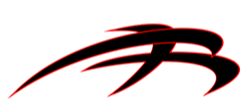 01/18/2023
Overall Experience
JUAN
Rosemead, California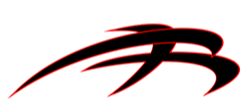 01/06/2023
Smart work hard
Overall Experience
Warren
Rosemead, California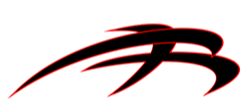 10/26/2022
Juan was very professional. Was on time, friendly and seemed to have an idea of the cause of the problem. It has been an intermittent problem so it wasn't easy to diagnose. It seems to be fixed for now.
Overall Experience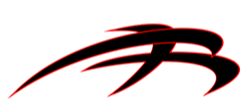 10/14/2022
Juan was on time ,, he is polite and xplained what he was doing,,great worker,,
Overall Experience
Kenny Tse
Rosemead, California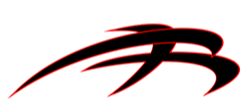 09/15/2022
Great service!
Overall Experience