Appliance Repair Nuevo California
Appliance Repair Specialists Rated 4.8 out of 5 stars based on 6 customer reviews
RANGE - ELECTRIC KITCHEN AID KOCE500ESS07 Unit caught fire and there was flames coming from inside oven. I pulled oven from wall and submitted pics to tech line through service matters. Sr#7729767096. Damaged liner by fire is not replaceable. Customer to reach out to whirlpool safety team after pics are reviewed.
WASHER MAYTAG MVWB725BW0 Unit leaking on right side during cycle. I tested unit and found leak at tub ring and another leak at fabric softener dispenser. Ordering dispenser and tub ring. ; ordrng 1 WPW10591323 (ring-tub) and 1 WPW10553370 (dispenser)
DISHWASHER MAYTAG MDB8989SHZ0 Customer stated the unit was not washing. I tested unit and unit started washing without water. I found stuck float causing unit to think it has water when it doesn't. I fixed stuck float. Tested unit through diagnostic. All tests good.
REFRIGERATOR WHIRLPOOL WRF535SWHZ04 Customer has unit set to coldest in RC but temps are only 38. FC is -2 set on recommended. Failed thermistor reading out of range. Ordering harness with thermistor. ; ordrng 1 W11478401 (HARNESS)
WASHER WHIRLPOOL WFW5620HW2 Customer stated the LOC was on and it would not turn off. Customer also said another time the console was unresponsive and they had to unplug unit to get it to turn on. Failed console.removed and replaced console. Tested unit. All tests good.

10/01/2020
The tech was very good very thorough but the price is very high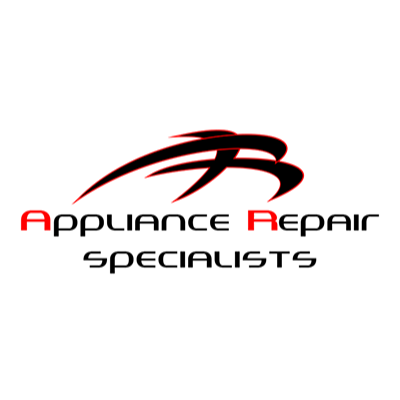 Thank you for taking the time to respond to our review request. We really appreciate the feedback for it helps us to continue to make our service superior! If there is anything else we could have done to improve our service, please let us know by emailing
Overall Experience

06/18/2020
Kevin the tech was great and extremely knowledgeable..... I would highly recommend this appliance repair company !
Overall Experience
Dennise
Nuevo, California

05/06/2020
Kevin always on time really good tech always does his best to leave my washer and dryer on point thanks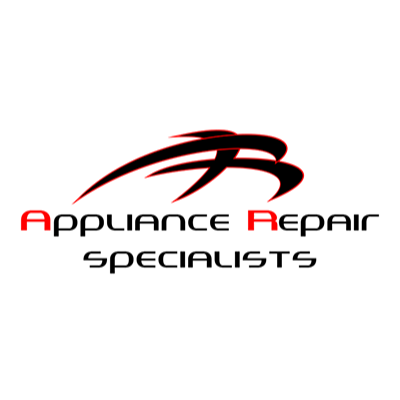 We are excited to hear that you had a wonderful experience with our technician Kevin! We strive for such service and are more than glad to know your washer and dryer are up and running, thank you for your time and business.
Overall Experience

07/08/2019
Our first washing machine, purchased about a year ago. We were worried it broke because of something we did. We called the manufacturer and set up the service. We received an appointment confirmation via email also sharing a picture of our service technic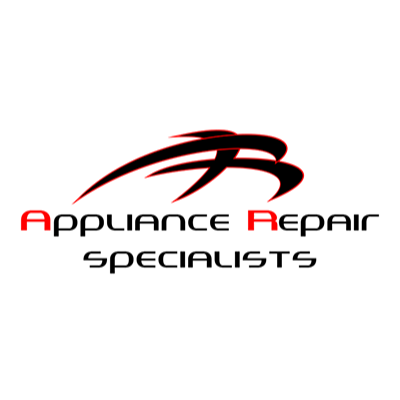 We are excited to hear that you had a wonderful experience with our company! We are glad to know your appliance is up and running, thank you very much for your time and business.
Overall Experience

04/24/2019
The service man called and came early. He had the part with him for the repair. He was prepared. The install was fast and clean. Great customer service from everyone.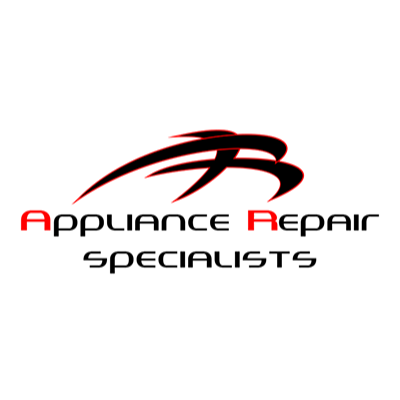 Hi Scott, We appreciate your kind words and are happy to hear you had a 5 star experience with our company! We'd love to work with you in the future and provide you with the same service you had with us again.
Overall Experience