Appliance Repair North Fork California
Appliance Repair Specialists Rated 4.2 out of 5 stars based on 4 customer reviews
Near North Fork, CA 93643
RANGE WHIRLPOOL WEG745H0FS0 Installed spark module. Tested. Still igniting bake but sending gas through broil. Ordering harness and igniter. ; ordrng 1 WPW10333842 (Igniter) and 1 W11198972 (Harness)
Near North Fork, CA 93643
DISHWASHER KITCHENAID KDTM404ESS3 Found unit filling with water. Found unit not washing around the water. Wash pump is bad. Customer would need sumo assem. Customer declined.
Near North Fork, CA 93643
REFRIGERATOR WHIRLPOOL WRX986SIHZ02 Custiner was concerned the dispenser wasn't shutting off. Informed custinet that therm fridge they have shuts UI off except lighter indicating wether water or ice is being dispensed. Concerned with Water valve noise. Informed customer she hears the water valve more due to it being located in the fridge. Customer approves function
Near North Fork, CA 93643
DISHWASHER WHIRLPOOL WDT730PAHZ0 Found unit leaking water from door. Found vent grill not properly installed. Installed grill and fully secured it down. Tested unit. Unit is now working properly. Customer approves
Near North Fork, CA 93643
WASHER AMANA NTW4516FW3 Found unit not filling with water properly. Valve faulty. Ordering new valve. Also ordering belt. Belt is slipping causing steak noise. Ordering belt. Will use control in return visit. Unit is in factory continuation mode. Rescheduled customer for Tuesday 4-14-20; ordrng 1 W11210463 (Valve) and 1 W11239857 (Belt)
Kathleen
North Fork, California

03/06/2020
Had wonderful repairman, knowledgeable and helpful !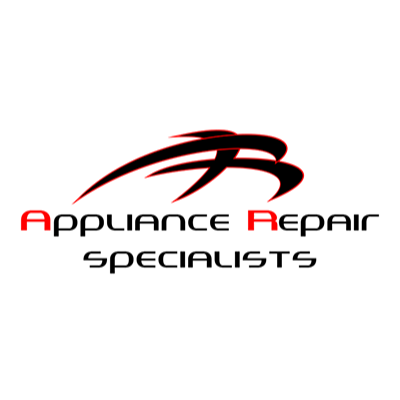 Thank you for the great review, Appliance Repair strives for such service! We appreciate your time and business.
Overall Experience
Teresa
North Fork, California

02/12/2020
Honestly the price was awful because we bought the 3 year protection and we still have to pay for the service which was unreasonable.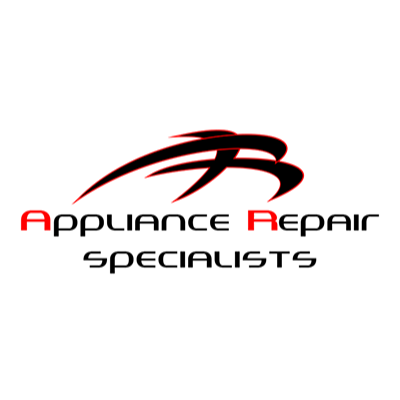 Thank you for taking the time to respond to our review request. We apologize that our service did not satisfy your expectations. If you would like to speak with us more in depth about this manner, please feel free to give us a call at 661-587-1300. We app
Overall Experience
Steve
North Fork, California

09/18/2019
Kenneth was great. Knowledgeable, quick and clean. Was bummed to find out service was only available one day a week. That meant we were out of a fridge for a week. Would have been good if parts were pre-ordered based on the problem I was having.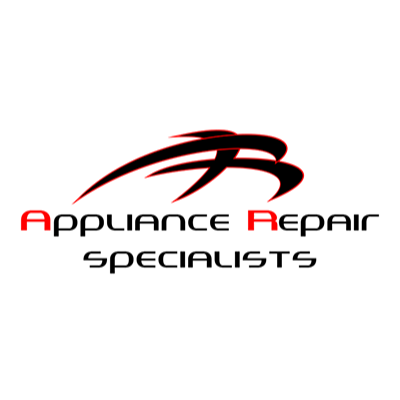 Thanks for responding to our review request. We appreciate your feedback. If there is anything we could have done to earn that last gold star, please let us know by emailing customerservice@ars.repair. We appreciate your time and business.
Overall Experience
Marcia
North Fork, California

02/06/2019
Kenneth is a great technician. He figured out my ice makers problem when others could not. He returned and repaired it. We could not be happier with this service. Thanks Kenneth, we now have plenty of ice!!
Overall Experience