Appliance Repair Modesto California
Appliance Repair Specialists Rated 4.6 out of 5 stars based on 216 customer reviews
We serviced a
WHIRLPOOL WASHER
Model MVW7232HW0
Near Modesto, CA 95357
"Needs more work- part OOS- found buttons on panel ui not responding all you hear is beeping sounds, nothing on screen as well, ; ordrng 1 W11478526 (Panel ui)"
We serviced a
MAYTAG WASHER
Model MVWC565FW2
Near Modesto, CA 95351
"Fixed- installed new parts (cam, actuator) calibration test pass, auto test pass, no error codes, no leaks, the appliance is now working as designed at this time, cx ok repair."
We serviced a
KITCHEN AID RANGE
Model KSGG700ESS1
Near Modesto, CA 95351
"Need more work- kit OOS- right burner head is lighting intermittent, only problem with the appliance. ; ordrng 1 WPW10256028 (Burner head) and 1 W10876582 (Kit)"
We serviced a
WHIRLPOOL REFRIGERATOR
Model WRS586FLDM01
Near Modesto, CA 95351
"Cx needs to notify their extended warranty company, cx states the appliance is under warranty but has no proof of purchase, as of right now the appliance is oow- cod service. Before I left cx was on the phone with whirlpool corporate. ; snapped 3 QuickPics"
We serviced a
FRIGIDAIRE DISHWASHER
Model FDPC4221AW0A
Near Modesto, CA 95350
"Fixed- cx stated the appliance is not getting any water checked water valve and found it to be turned off I then turned on water valve and test the appliance in diagnostic test mode it completed, filled, wash, drain, heated, water in entering tub, cx ok repair."
Ofelia
Modesto, California

02/05/2021
Awesome
Overall Experience
Steve
Modesto, California

01/31/2021
Cruz did a great job on our appliance. He asked questions about what took place, did some double checks, and quickly took care of the issue once he had the part.
Overall Experience

01/27/2021
Gus was the only good thing about my service. Between Appliance repair and Whirlpool it took 2 months to get my refrigator fixed.this is unacceptable Had to throw away some food. Had to use an ice chest for 2months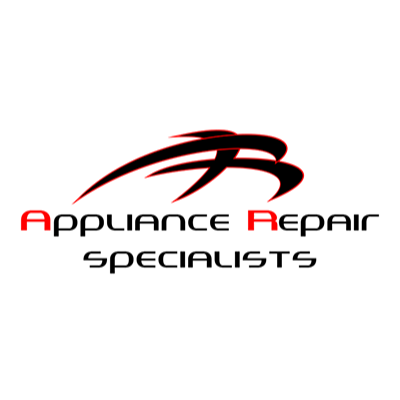 Hi Pam, thank you for taking the time to write a review, we appreciate your feedback. We are sorry you had a frustrating experience, your satisfaction is our number one priority. We strive to continue improving our service. Please feel free to send an ema
Overall Experience
Stephen
Modesto, California

01/25/2021
Fantastic service. Knowledgeable person. Come again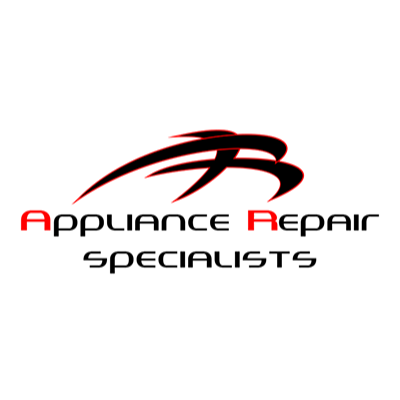 Thank you for the awesome review! We strive to provide fantastic service and we appreciate your time and business.
Overall Experience
Andre
Modesto, California

01/25/2021
Solved the problem by fixing the wall outlet which the technician was aware that it was not working properly I was able to fix the issue and now the dryer works!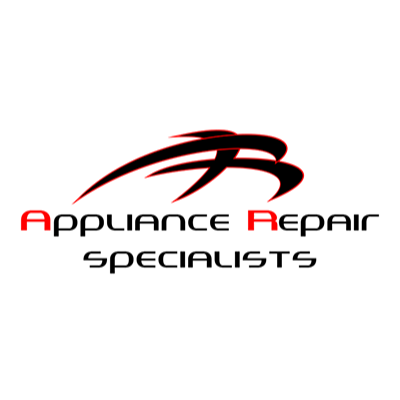 Thank you for taking the time to rate your service with us. We greatly appreciate it and are glad you had a pleasant experience with Appliance Repair.
Overall Experience