Appliance Repair Modesto California
Appliance Repair Specialists Rated 4.7 out of 5 stars based on 367 customer reviews
We serviced a
WHIRLPOOL WASHER
Model MVW7232HW0
Near Modesto, CA 95357
Replaced drain pump and lid lock. Unit passed all tests. Recalibrated and unit now working per design. Job complete
We serviced a
WHIRLPOOL DRYER
Model WED6120HC1
Near Modesto, CA 95357
Inspected unit found correct power to unit. Found failed heat element. Provided estimate for repairs Cx approved. Job complete
We serviced a
MAYTAG WASHER
Model MVW7230HW0
Near Modesto, CA 95355
Inspected unit and unit passed all tests. While draining found drain hose pushed in to far causing no air gap. Lack of water. Ran full diagnostic tests again and unit is now drying per design. Job complete
We serviced a
WHIRLPOOL REFRIGERATOR
Model WRX735SDHV
Near Modesto, CA 95355
Replaced gasket heat treatreaed to seal. Mullon replaced due to dead heater. Unit is now sealing per design. Job complete
We serviced a
WHIRLPOOL WASHER
Model WTW8127LC1
Near Modesto, CA 95350
Replaced bezel. Job complete
Victor
Modesto, California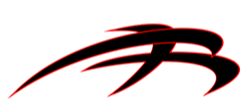 09/30/2023
Thank you for digging Deeper into the issue and finding the and solving
Overall Experience
Greg Applegate
Modesto, California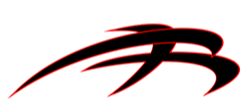 09/26/2023
Timothy came to our home to fix our GE Monogram refrigerator and noticed right away that both seals on our refrigerator and freezer were bad. And changed them out. And thinks the ice maker is what is leaking. And we still have ice cycles and refrigerator temp has went back up and freezer back to lower temps. Timothy did a really good job for us!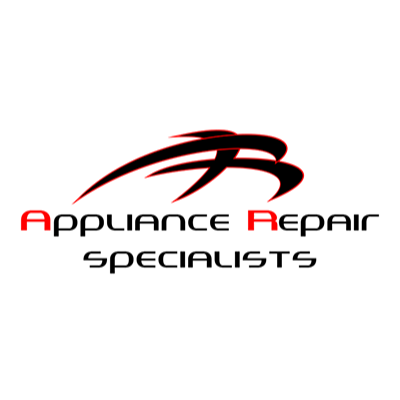 Timothy is great and Thank you for your 5 stars! It really helps us. We really appreciate you and will definitely tell the technician about this glowing review!
Overall Experience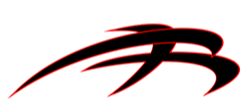 09/23/2023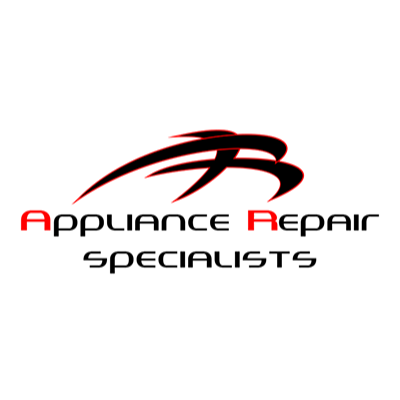 We appreciate the 5 star review!
Overall Experience
Michele freeman
Modesto, California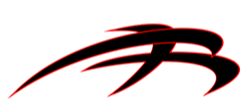 09/23/2023
He was very helpful, professional and knowledgeable and answered any of my questions.
Overall Experience
Rey Carrillo
Modesto, California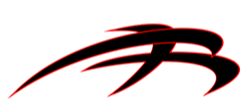 09/14/2023
Everything was good. Making the appointment. Being punctual for the appointment. The repair was quick. The repairman explained some questions we had. Overall it was a good experience.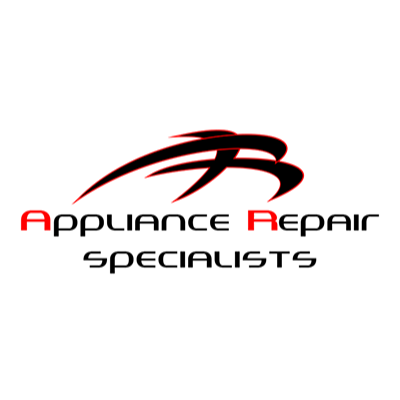 Thank you for sharing your experience with us as well as the 5 stars!
Overall Experience