Appliance Repair Los Angeles California
Appliance Repair Specialists Rated 4.6 out of 5 stars based on 1352 customer reviews
We serviced a
WHIRLPOOL REFRIGERATOR
Model KSSC42QVS01
Near Los Angeles, CA 91403
Installed new control and unit now functions as designed job complete
We serviced a
WHIRLPOOL REFRIGERATOR
Model WRT311FZDW02
Near Los Angeles, CA 91331
Called whirlpool to document and troubleshoot spoke with agent told him Cx showed me video of intermittent issue sounds like a roar. Also while at Cx house compressor was on but didnt hear abnormal noise. Ts said that at the moment there was no recommendations and said Cx would have to call whirlpool File number(7735564776) job completed.
We serviced a
JENN AIR RANGE
Model JGRP548HL01
Near Los Angeles, CA 91326
Cx complaint left door doesnt close right and burner wont spark on time. Found bottom grill hitting door. Removed grill and installed properly. Also showed client door has a self slow close feature. . No more issues. Burners cap and burner spark module not making contact. Corrected the placement. Now working as designed Job complete
We serviced a
WHIRLPOOL DRYER
Model WGD5620HW0
Near Los Angeles, CA 91042
Replaced dryer repair kit Tested unit working properly as designed
We serviced a
WHIRLPOOL DISHWASHER
Model WDT730PAHZ0
Near Los Angeles, CA 91311
Removed and replaced pump n motor. No leaks. Now working as designed Job complete.
Stan
Los Angeles, California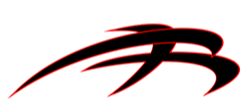 02/05/2023
Very knowledgeable & very respectful
Overall Experience
Maria Guevara
Los Angeles, California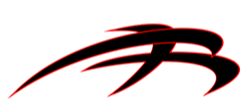 02/04/2023
Overall Experience
zumadude
Los Angeles, California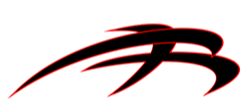 02/03/2023
So, my lead here will be that we got great service from Appliance Repair Specialists. We have a kitchenaid fridge that started making this rattling sound (my wife thought it sounded more like pigeons flapping around) a couple months in to us owning it. I finally got around to looking up how to get warranty service, and elected to go with Appliance Repair Specialists. Our first appt ended up getting canceled (we did get notice of such), but we were rescheduled promptly and Gabriel came out and diagnosed our problem like in under a minute; it helped that the fridge conveniently made the noise while he was there. It ended up being a motor which controls the flap which controls where cold air goes in the fridge He had to order the part, and came back a couple of days later and installed the new part, again, in like a minute or two. Our fridge has been blessedly quiet since. We are very happy campers with the service we got from Gabriel and Appliance Repair Specialists
Overall Experience
Ron
Los Angeles, California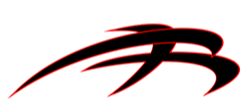 01/28/2023
Nicolas was on time and quickly fixed the problem service was excellent I would call him back anytime I have a problem
Overall Experience
Rick18
Los Angeles, California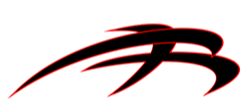 01/27/2023
Ashton was able to come early which of course was great but, he came unprepared. He was missing an adapter from his tool kit and he had to leave to purchase an other one, that added quite a bit of time to the call and his batteries for his driver were low. The repair was done correctly and we're pleased with that.
Overall Experience