Appliance Repair Llano California
Appliance Repair Specialists Rated 4.7 out of 5 stars based on 3 customer reviews
We serviced a
WHIRLPOOL ICE MACHINE
Model GI15NDXTS1
Near Llano, CA 93544
"Found defective compressor, Schedule with the sealed system tech; ordrng 1 WPW10605286 (Compressor)"
We serviced a
WHIRLPOOL REFRIGERATOR
Model MFI2569VEM
Near Llano, CA 93544
Found defective dispenser. Fixed dispenser. Tested 15 times. All tests are good. Unit is working as intended.
DRYER MAYTAG MGDB955FC0 Found failed radiant heat sensor replaced all tested good ; used 1 WP338906 (SENSOR) from stock
DRYER MAYTAG MGDB955FC0 Replaced control and thermistor eliminated all codes control is sending power to ignitor. During test found flame came on once and never came back on voltage trace revealed failed radiant heat sensor ; schdld next appmnt for 11/13 FRI !
DRYER MAYTAG MGDB955FC0 "Found failure codes for communication error, open rear moisture sensor and over temp. Tested unit found inlet thermistor reading out of range. Moisture sensors checked good but unit still reads it open + communication error will reroute for control and sensor ; ordrng 1 W10651569 (thermistor) and 1 W11365799 (CONTROL)"

05/22/2021
Knowledgeable, respectful, explaining each step of the repair
Overall Experience

11/21/2020
Caesar was a very knowledgeable and used that to be informative.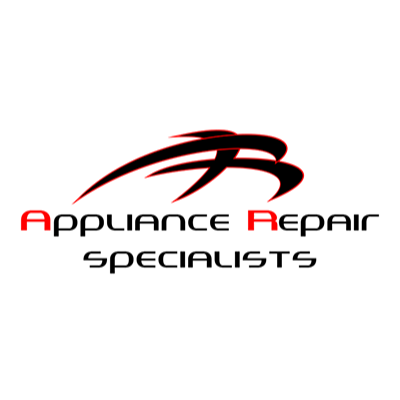 Thank you so much for the feedback, we are happy you had a great experience with Appliance Repair. If there is anything we could have done to earn that last gold star, please let us know by emailing customerservice@ars.repair. We appreciate your time and
Overall Experience

11/21/2019
Excellent service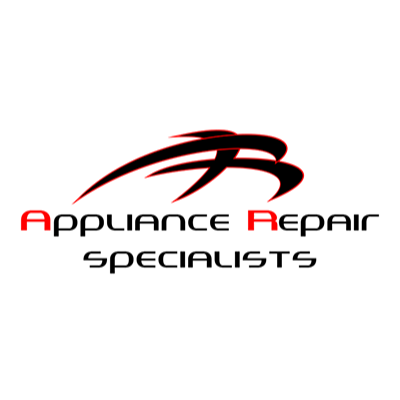 Thank you for the awesome review! We strive for such service and we are more than happy that you had a pleasant experience. Thank you for your time and business.
Overall Experience