Appliance Repair Le Grand California
Appliance Repair Specialists Rated 3.3 out of 5 stars based on 3 customer reviews
DRYER WHIRLPOOL MGD5630HC1 Igniter broken. Not answering door. ; ordrng 1 279311 (Igniter)
WASHER WHIRLPOOL WFW6620HC0 Leaking from dispenser. Ordering new dispenser. Ordering console power button doesn't work. No display. Only able to lock and unlock control panel. ; ordrng 1 W11324037 (Console) and 2 W11465532 (Dispenser)s and 1 W11322905 (ACU)
WASHER MAYTAG MVWB765FC3 Installed lid. Lid broken causing lock failure. Tested unit. Unit is working properly.
DRYER MAYTAG MEDX655DW1 No heat. Tgermal cutoff tripped due to blockage in venting. Reset thermal cutoff and informed custoner to sweep venting. Custoner approves function.
WASHER MAYTAG MVWC565FW2 Installed drain pump and tested unit. Unit is now working properly. Customer approves function.
Jeff
Le Grand, California

04/06/2020
Repaired!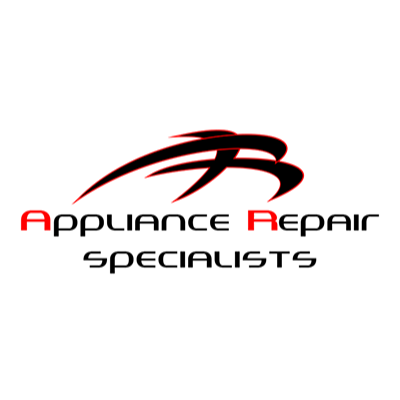 We are more than glad to know your appliance is up and running, thank you for your time and business.
Overall Experience
Julianne
Le Grand, California

09/18/2019
It took several days to have my repair approved under warranty. I placed several called and seems there is not great communication between Lowe's Warranty and Appliance Repair Specialist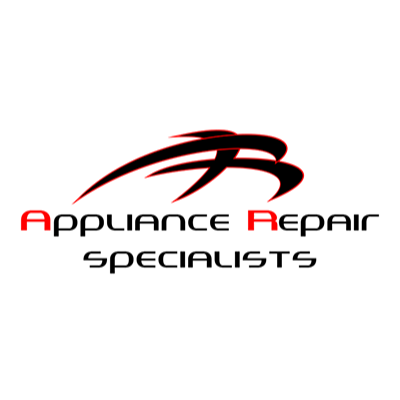 Thank you for taking the time to respond to our review request. We are sorry that you weren't satisfied with your experience. If you would like to speak with us more in depth about this manner, please feel free to give us a call at 661-587-1300 or send an
Overall Experience
Bobby
Le Grand, California

09/08/2019
He was able to diagnose the problem quickly and got the problem fixed.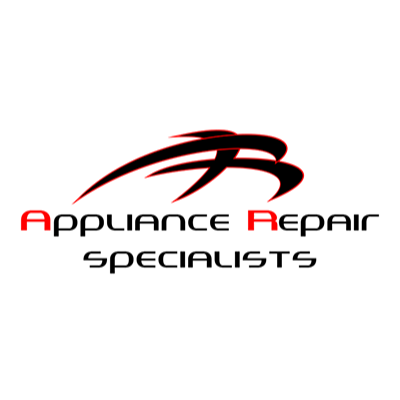 Thanks for responding to our review request. We appreciate your feedback. If there is anything we could have done to earn that last gold star, please let us know by emailing customerservice@ars.repair. We appreciate your time and business.
Overall Experience