Appliance Repair Lamont California
Appliance Repair Specialists Rated 2.7 out of 5 stars based on 3 customer reviews
We serviced a
WHIRLPOOL REFRIGERATOR
Model WRF757SDHZ
Near Lamont, CA 93241
No cool in the fridge section. Checked fan ops and its getting 120 volts and no ops. Needs new fan. Removed and replaced . Tested unit. All ops checked good
We serviced a
WHIRLPOOL WASHER
Model WTW5000DW3
Near Lamont, CA 93241
Removed and replaced gear case pulley and washplate. Tested unit all ops checked good
We serviced a
WHIRLPOOL WASHER
Model WTW5000DW3
Near Lamont, CA 93241
Removed and replaced gear case pulley and washplate. Tested unit all ops checked good
We serviced a
MAYTAG WASHER
Model MVWC565FW
Near Lamont, CA 93241
"Found the unit having issues with no operation. The suspension is bad and transmission leaked oil. Needs suspension transmission, pulley, belt, actuator, and agitator ; rqstng P&A on 1 W11161960 (Agitator) and 1 W11130362 (Suspension) and 1 W11454734 (Gearcase) and 1 WPW10006384 (Belt) and 1 W10913953 (Actuator)"
We serviced a
WHIRLPOOL RANGE
Model WFG535S0LZ1
Near Lamont, CA 93241
Removed and replaced cooktop. Tested unit.mall operationschecked good

03/18/2022
Overall Experience
Gabriela
Lamont, California

12/06/2020
They came to "repair" it but the refrigerator was worse than before. It does not get cold at all unlike before it was a little bit cold. I had just gone grocery shopping and everything went bad. The guy had told me to just let a layer of ice that had supp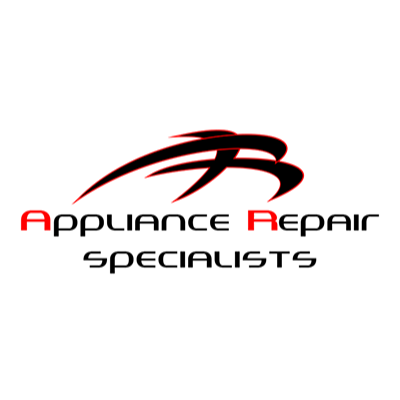 Hi Gabriela, thank you for writing a review. Your satisfaction is our number one priority and we strive to continue improving and giving superior service. Please feel free to send an email to customerservice@ars.repair if you have additional feedback. We
Overall Experience

04/22/2020
No good at all.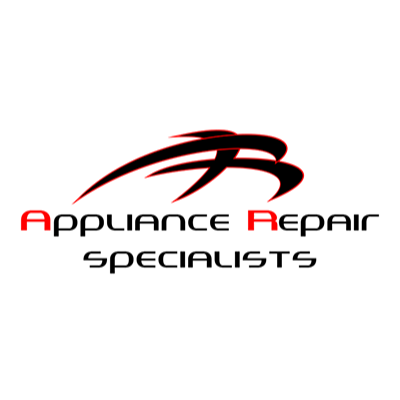 Hello Juan, thank you for taking the time to respond to our review request, we appreciate your feedback. We set a high standard for ourselves and are truly sorry to hear that standard was not met in your interaction with us. We appreciate your time and bu
Overall Experience