Appliance Repair Lake Hughes California
Appliance Repair Specialists Rated 4.2 out of 5 stars based on 5 customer reviews
We serviced a
WHIRLPOOL DRYER
Model WGD8127LC3
Near Lake Hughes, CA 93532
"JB out 9/22/23. Customer states dryer operates but clothing takes several hours to dry. Upon arrival found newly delivered dryer, sitting directly on floor without the supplied feet installed. Also front to panel grill not installed because feet are installed. Theres not enough room to install the two power grill. Installer did not leave the feet behind tested dryer verified zero exhaust through Exhaust Ducting exit of house. Advise customer exhaust ducting somewhere between the dryer going through the wall and the exit. The house is 100% restricted. Recommend existing exhaust fan to be replaced with a louvered type that does not need to be a minimum of 18 inches off the ground. Also advise customer currently existing exhaust Ducting between back of dryer and wall is the type made from thin foil and poses a potential fire and risk for loss of life hazard per supplied installation guide from manufacture. Highly recommend customer replace this ducting with rigid metal tape to prevent and or remove potential fire risk. Dryer is operating as designed but dryer exhaust. Ducting is restricted. Recommend customer contact Lowes installation department who did not install supplied cabinet feet auto panel to return and complete installation. Whirlpool does not provide for installation corrections with its manufactures warranty. It is the responsibility of the installer to finish the installation. no parts used. No charge to customer. Job complete."
We serviced a
WHIRLPOOL REFRIGERATOR
Model WRS588FIHZ04
Near Lake Hughes, CA 93532
"JB out 8/25/23. Installed replacement shaft, spring coupler and ice container. Reassembled and tested operation with customer. Unit now opera as designed. No charge to customer.JOB COMPLETE"
We serviced a
WHIRLPOOL M/W OTR
Model WMH31017HS09
Near Lake Hughes, CA 93532
JB out 4/19/23. Customer states newly installed OTR microwave oven has condensation on the inner door glass ( NOT inside the glass but on the oven cavity side).tested operation with a frozen meal. Verified a small amount of condensation. Advised customer this is normal. Inspected vent hood ducting and verified proper operation. Advised of one time courtesy no charge on a no defect found service visit. JOB COMPLETE
We serviced a
MAYTAG WASHER
Model MVWB865GW0
Near Lake Hughes, CA 93532
JB out 4/12/23. Verified water inlet housing leak. Installed replacement housing ASM. W11172234Reassembled and tested with customer. No charge.JO
We serviced a
KITCHENAID DISHWASHER
Model KDTM604KPS0
Near Lake Hughes, CA 93532
Replaced defective sump. Sump also had drain pump attached. Tested unit and is working properly
Dalton Maddox
Lake Hughes, California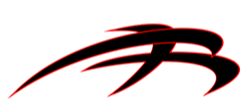 05/10/2023
Jonathan, did an excellent job, he was very knowledgeable, friendly and answered all of my questions and concerns.
Overall Experience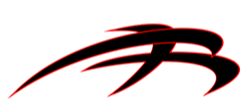 10/30/2022
He was patient and understanding and really took his time explaining everything to me and making sure I understood.
Overall Experience
Alex
Lake Hughes, California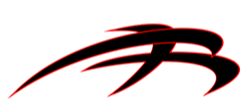 04/19/2020
Technician does a great job, but the company phone center has ignorant lazy workers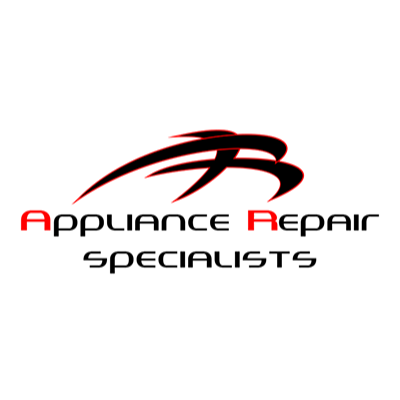 Hi Alex, thank you for taking the time to write a review, we appreciate your feedback. We set a high standard for ourselves and are truly sorry to hear that standard was not met in your interaction with our business. Please feel free to send an email to c
Overall Experience
Janine
Lake Hughes, California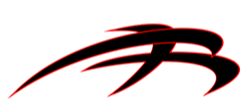 04/01/2020
none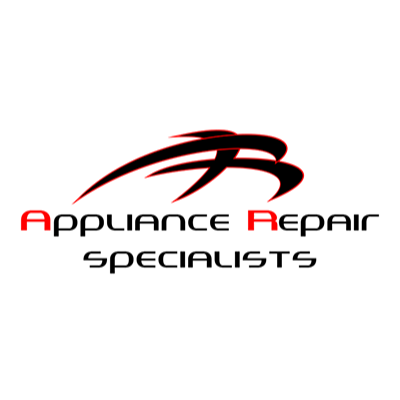 Thank you for taking the time to respond to our review request. If there is anything we could have done to improve our service, please let us know by emailing customerservice@ars.repair. We appreciate your time and business.
Overall Experience
Maria
Lake Hughes, California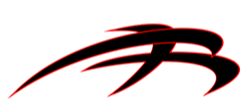 01/16/2020
Excellent service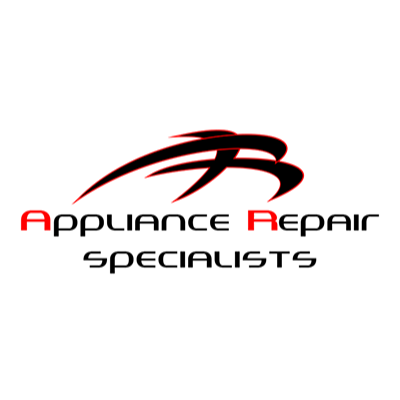 Thank you for the great review, Appliance Repair strives for such service! We appreciate your time and business.
Overall Experience