Appliance Repair Keyes California
Appliance Repair Specialists Rated 3.0 out of 5 stars based on 2 customer reviews
DRYER WHIRLPOOL WED5100HW1 Needs more work- found screen on facia with lines not showing any minutes it's blank only problem with the appliance. Ordering part for the appliance. PSP ITEM. ; ordrng 1 W11419056 (PANEL UI)
REFRIGERATOR WHIRLPOOL ASI2575GRW00 Remove and replace control. Ice bucket is full of ice so unit is making ice normally
REFRIGERATOR WHIRLPOOL ASI2575GRW00 "File # 7728494473 Adrian WP TL- cx states the ice maker is producing ice every other day, cx said it takes a week for a full bin of ice, temps ff are 8-9 degrees fc temp is at 40 degrees, called whirlpool tech line they said to change out the main cntrl , ice maker has been replaced already, ordering part per whirlpool. ; ordrng 1 W11203924 (CNTRL ELEC )"
REFRIGERATOR AMANA ART318FFDW06 "Fixed- installed new part ( door- white ) ff door is opening/closing as designed, no gaps, door is sealing as well, cx ok repair."
WASHER MAYTAG MVWB865GW0 "Fixed- installed new parts (drum assy, clutch) calibration test pass, auto test pass as well, runs quite, no codes, no leaks, the appliance is working fine at this time, cx ok repair."

12/15/2020
App: 11-2, 2nd to last on list. Tracked tech; tech bounced around on list. Usually would call when coming; no call; I was in shower when tech arrived. My "underage" nephew answered door; tech should've never entered; my niece saw tech. No communication; w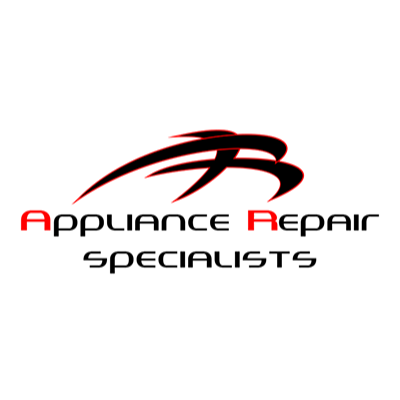 Hi Lou, thank you for taking the time to write a review. Your satisfaction is our number one priority and we highly value your feedback. Please feel free to give us a call at 661-587-1300 so we can help rectify the issue. We appreciate your time and busi
Overall Experience

04/13/2020
Great Service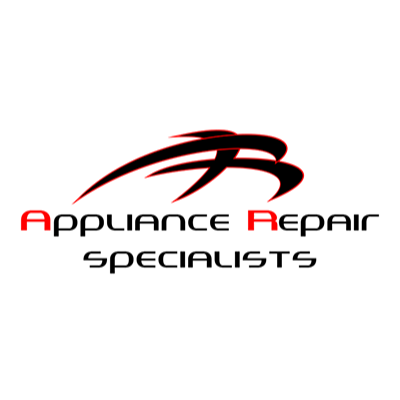 Thank you for the awesome rating! We appreciate your time and business.
Overall Experience