Appliance Repair Keene California
Appliance Repair Specialists Rated 4.5 out of 5 stars based on 2 customer reviews
We serviced a
KITCHENAID ICE MACHINE
Model KFIS29BBMS02
Near Keene, CA 93531
Removed and replaced compressor. vacuumed and recharged unit. Tested unit. All operations checked good
RANGE MAYTAG MGR6600FZ1 Upon arrival customer stated that after I left her unit got way to hot by what her oven temp gage i informed customer they are not supposed to use that style Hague per use and care Manuel and techline I recalibrated unit and tested unit is now heating properly customer got a Title verbal but I was able to defuse situation called techline to document per techline customer is not use that style gage it will give improper reading techline file number #7729862835 Adrian
RANGE MAYTAG MGR6600FZ1 "Upon arrival customer stated unit is not heating to proper temps I calibrated unit and unit with customer temp gage was off still by 25 degrees but I do not have a temp probe I a, ordering a temp sensor and going to get a temp probe before next visit to test unit with probe. ; ordrng 1 W10833885 (Sensor)"
DISHWASHER KITCHEN AID KUDE70FXSS0 Upon arrival customer stated unit is not draining found unit to not drain checked air gap and found no problem at air gap tested in cycle and heard a grinding noise in pump causing unit to not drain used shopvac to clear pump of glass tested unit is now draining and functioning properly at this time of service collect 115.00 for service fee. Paid in full via cc
DISHWASHER MAYTAG MDB9979SKZ0 Upon arrival customer stated u it is not draining tested unit in diagnostic mode unit coded f10e2 vent wax fault drain fault tested in cycle unit is not draining removed front panel to access control tested drain and found no power coming out of control unit has bad control ordering control vent van and Derain pump just in case. ; ordrng 1 W11414073 (Vent fan) and 1 W11410063 (Cntrl) and 1 W11412291 (Drain pump)
Karl/olga
Keene, California

12/01/2020
Great service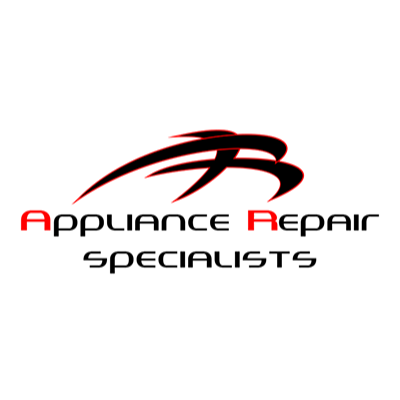 Thank you for taking the time to rate your service with us. We are glad you had a great experience with Appliance Repair.
Overall Experience

08/01/2019
Company's scheduling was a mess. However Patrick was terrific. Very skilled and did what he said he would when he said he would do it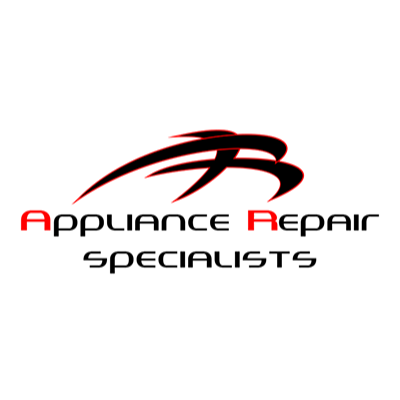 Thanks for responding to our review request. We appreciate your feedback. If there is anything we could have done to earn that last gold star, please let us know by emailing customerservice@ars.repair. We appreciate your time and business.
Overall Experience