Appliance Repair Inyokern California
Appliance Repair Specialists Rated 3.7 out of 5 stars based on 3 customer reviews
We serviced a
GENERAL ELECTRIC DISHWASHER
Model DDT700SGN3BB
Near Inyokern, CA 93527
Customer states unit shuts off and on while cycle is running. Customer also states after resetting circuit breaker unit no longer has this issue. Tested unit and allowed to run about 30 minutes. Unable to duplicate complaint. Installed Navy Bean diagnostic device. Verified no stored Error Codes. Unit tests and operates as designed. No parts used. No charge to customer. JOB COMPLETE
We serviced a
GENERAL ELECTRIC DISHWASHER
Model DDT700SGN3BB
Near Inyokern, CA 93527
Customer states unit shuts off and on while cycle is running. Customer also states after resetting circuit breaker unit no longer has this issue. Tested unit and allowed to run about 30 minutes. Unable to duplicate complaint. Installed Navy Bean diagnostic device. Verified no stored Error Codes. Unit tests and operates as designed. No parts used. No charge to customer. JOB COMPLETE
We serviced a
GENERAL ELECTRIC DISHWASHER
Model DDT700SGN3BB
Near Inyokern, CA 93527
Customer states unit shuts off and on while cycle is running. Customer also states after resetting circuit breaker unit no longer has this issue. Tested unit and allowed to run about 30 minutes. Unable to duplicate complaint. Installed Navy Bean diagnostic device. Verified no stored Error Codes. Unit tests and operates as designed. No parts used. No charge to customer. JOB COMPLETE
We serviced a
GENERAL ELECTRIC DISHWASHER
Model DDT700SGN3BB
Near Inyokern, CA 93527
Customer states unit shuts off and on while cycle is running. Customer also states after resetting circuit breaker unit no longer has this issue. Tested unit and allowed to run about 30 minutes. Unable to duplicate complaint. Installed Navy Bean diagnostic device. Verified no stored Error Codes. Unit tests and operates as designed. No parts used. No charge to customer. JOB COMPLETE
We serviced a
WHIRLPOOL RANGE
Model AGR5330BAS3
Near Inyokern, CA 93527
"Customer states right rear burner does not ignite and oven does not heat. Upon arrival to quick pic of model serial tag and of product. Inspected right rear burner verified blockage of burner orifice. Cleared blockage and tested all four burners in presence of customer. Inspected oven and verified no ignition. Removed burner manifold and found misaligned burner orifice. Properly aligned burner orifice for oven and reassembled. Tested all four cooktop burners and oven operation with customer. Job complete"
Jesse
Inyokern, California

11/21/2020
Patrick was a nice person. But my washer still does not work so some is coming out again.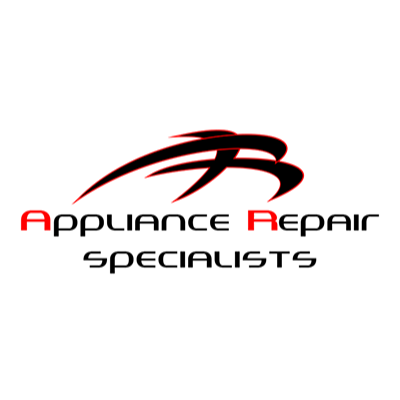 Thank you for taking the time to respond to our review request. We really appreciate the feedback for it helps us to continue improving our service! We appreciate your time and business.
Overall Experience
Philip
Inyokern, California

03/05/2019
Patrick was very Professional & Courteous.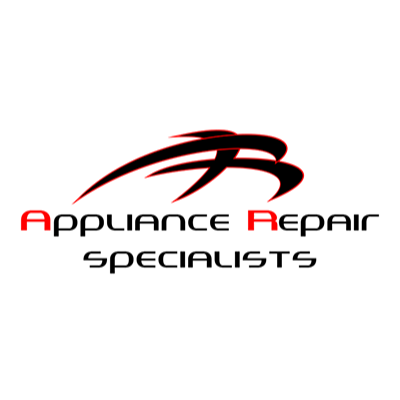 Hello Phillip, Thank you for the awesome review! We strive for such service and we are more than happy you had a pleasant experience. Thank you for your time and business.
Overall Experience
HENRY
Inyokern, California

08/07/2018
Patrick Carraway was personable, knowledgeable, professional; telephone experiences frustrating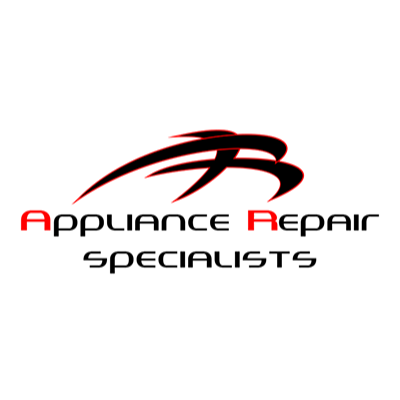 Hello Virginia, Thank you for taking the time to leave a review. We are glad that Patrick provide great customer service but apologize for your frustration with our Customer Service Specialist. If there is any specific feedback you would like us to work
Overall Experience