Appliance Repair Inyokern California
Appliance Repair Specialists Rated 3.7 out of 5 stars based on 3 customer reviews
We serviced a
GENERAL ELECTRIC RANGE
Model PHP9030DJ5BB
Near Inyokern, CA 93527
JB out 10/27/22. Installed replacement MAINTOP ( user interface) and Main Wire Harness as instructed by GE T.A.G. Reassembled and tested operation. Unit powers up and with correct cooling vessel on burner does not heat. After 3-7 seconds unit acts as if the is no cooking vessel detected on the burner and shuts off. Installed GE Smart H Q diagnostic device. Recorded stored F codes F61 and F62: Cannot communicate with induction module. Contacted GE T.A.G. and spoke with Bob. Bob review all service visit notes and classified the unit as non repairable then issued Case#08575818. Customer will contact GE for resolution.
We serviced a
WHIRLPOOL WASHER
Model MVWX655DW2
Near Inyokern, CA 93527
Ran cycle and drain pump was struggling to evacuate all the water. Removed drain pump and found propeller missing pieces. Replaced drain pump and ran cycle. Unit passed all tests and is operating as designed.
We serviced a
MAYTAG REFRIGERATOR
Model MFI2570FEZ01
Near Inyokern, CA 93527
Replaced gaskets and treated with heat gun. Let customer know they need to keep the door closed for 30 minutes.
We serviced a
GENERAL ELECTRIC WASHER
Model GTW335ASN2WW
Near Inyokern, CA 93527
Lid lock not working correctly. Drain pump had a small leak. Replace lid lock and replace drain pump but found oil on clutch and belt. Replaced clutch and belt. Unit tested ok .......From 395 take 9 mike rd to grumpy bears retreat and take right on sakatar ranch and turn left at old corral crossing and take another left at long valley tail(which is also Kennedy meadows rd) past tuba talluval to bsb rd.
We serviced a
WHIRLPOOL REFRIGERATOR
Model ED5VHEXVB03
Near Inyokern, CA 93527
JB Out 8/2/22. Install replacement operating thermostat and automatic defrost control board. Replaced ice and water dispenser bracket. Reassemble a Tested operation with customer. unit is now currently operating as designed. No charge to customer. Job complete
Jesse
Inyokern, California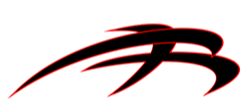 11/21/2020
Patrick was a nice person. But my washer still does not work so some is coming out again.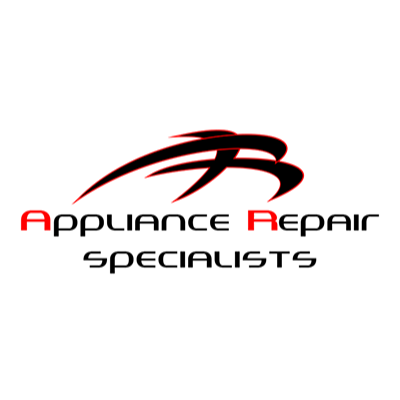 Thank you for taking the time to respond to our review request. We really appreciate the feedback for it helps us to continue improving our service! We appreciate your time and business.
Overall Experience
Philip
Inyokern, California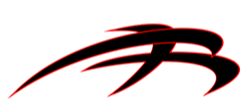 03/05/2019
Patrick was very Professional & Courteous.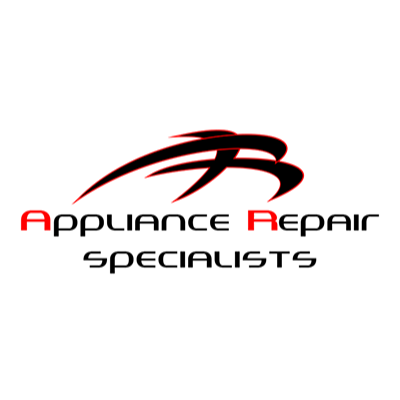 Hello Phillip, Thank you for the awesome review! We strive for such service and we are more than happy you had a pleasant experience. Thank you for your time and business.
Overall Experience
HENRY
Inyokern, California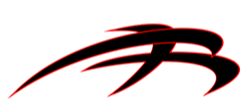 08/07/2018
Patrick Carraway was personable, knowledgeable, professional; telephone experiences frustrating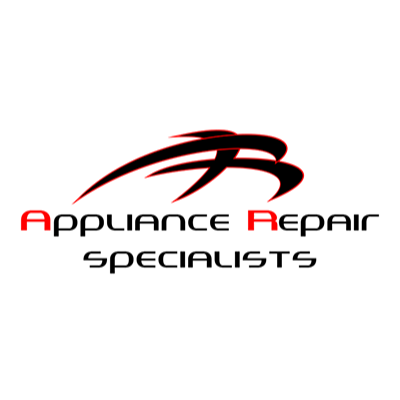 Hello Virginia, Thank you for taking the time to leave a review. We are glad that Patrick provide great customer service but apologize for your frustration with our Customer Service Specialist. If there is any specific feedback you would like us to work
Overall Experience