Appliance Repair Hughson California
Appliance Repair Specialists Rated 4.9 out of 5 stars based on 21 customer reviews
We serviced a
WHIRLPOOL REFRIGERATOR
Model Wrx986sihz00
Near Hughson, CA 95326
Verified all operations of unit. Heat is working. Fill tube was frozen. Heater defrosted tube. Unit then passed fill tests. Thermistor test good in ice maker. Further information from whirlpool revealed gab above cabinet and icebox. Whirlpool recommended fix is to seal gap with silicone. Cx is going to perform fix and see if it works. I asked Cx to call and let me know if the fix is valid and worked. Job is complete
We serviced a
MAYTAG WASHER
Model MVW7230HC0
Near Hughson, CA 95326
Inspected unit for issues and found that drain hose was into stand-alone pipe to far. Like 10 inches to far. The end of drain hose was under water causing unit to siphon water in and out of machine. Coin in agitator removed. Ran calibration and then ran full checks with all components. Unit passed all test. Job complete
We serviced a
MAYTAG WASHER
Model MVW6230HW2
Near Hughson, CA 95326
Replaced gearcase and shifter and spacer nut. Unit passed alll test and is working per design.job complete
We serviced a
WHIRLPOOL WASHER
Model CAE2795FQ
Near Hughson, CA 95326
Inspected unit and found drive pulley nut missing causing grinding from cam. Replaced with a part from another job (W10721967) job#508674. Unit is now working per design. ; used 1 W10721967 (Cam) from stock
We serviced a
FRIGIDAIRE RANGE
Model LFGF3054TDG
Near Hughson, CA 95326
Inspected unit and found igniter hole on burner clogged. Cleaned all burners and unit is working per design
Claudia rodriguez
Hughson, California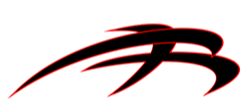 02/03/2023
Overall Experience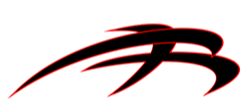 12/10/2022
Cruz is wonderful. I'm just disappointed in the fact that since I moved in (June) my washer has broke 3 times. It is a year old. Like I said Cruz is very professional, friendly and gets the job done. I don't trust this washer and would never buy an Amana again.
Overall Experience
Tech awesome, company not so much
Hughson, California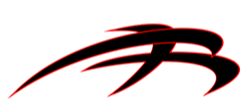 04/16/2022
Cruz the tech was awesome and himself earned 5+ Stars. He was understanding and easy to work with. Did a great job on my repair work. I do have my concerns on the company though. Difficult to work with or get them to understand that people have logistical problems and need more than a days notice to set up for the tech to come. Set up meaning getting someone at the house, how do I get my kids from school if tech is on way etc… Cruz once he diagnosed my problem told me day he would be back a full week in advance. That's service. The company could learn something from their employees.. thanks so much Cruz for the great work. I would request Cruz if you have the opportunity..
Overall Experience
Randy
Hughson, California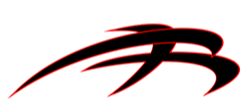 01/25/2021
Great service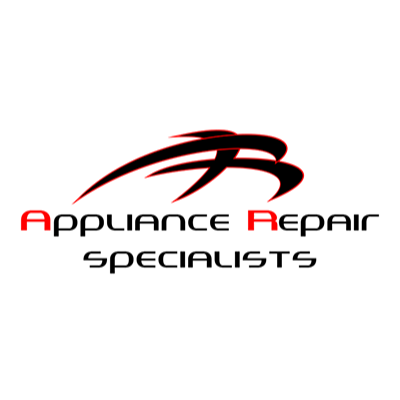 We strive for such service and appreciate your business.
Overall Experience
Jeffrey
Hughson, California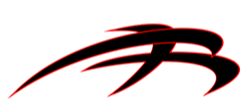 12/24/2020
Great service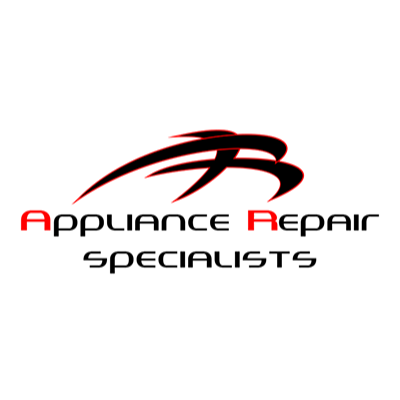 Thank you for taking the time to respond to our review request. We strive for such service and we appreciate your time and business.
Overall Experience