Appliance Repair Highland California
Appliance Repair Specialists Rated 4.3 out of 5 stars based on 19 customer reviews
We serviced a
MAYTAG REFRIGERATOR
Model MSS25C4MGZ03
Near Highland, CA 92346
No ice production Verified.........Ice maker will harvest but will not activate water valve User interface controls icemaker circuit and is compromised. Simultaneously causing compromised icemaker and water valve.Consumer requesting a replacement product since so new should not have issues right from delivery. Consumer will reach out to Harlows Kitchen Concepts. ; ordrng 1 W11130444 (icemaker) and 1 WPW10179146 (valve-inlt) and 1 W11255701 (cntrl-elec)
We serviced a
MAYTAG WASHER
Model MVWC465HW2
Near Highland, CA 92346
Make excessively loud noise in spinConfirmed .....found camassembly not fully engaging.....replaced cam kit.; ordrng 1 W10721967 (drive pulley)
DRYER WHIRLPOOL WGD4815EW2 "Verified .......Flame switch, valve coils and gas valve replacement needed due to wire for flame switch had dis connected, shorted to ground and shorted valve coils and flame sensor. Gas valve sticking causing chattering and wont sustain gas flow consistently.; rqstng P&A on 1 WPW10328463 (coil-valve) and 1 W10823508 (burner-gas)"
REFRIGERATOR KITCHEN AID KRFC300EBS00 Water leaks from interior dispenser Confirmed slowing supply from home made no difference. Water valve necessary to correct issue.Replaced water valve but still leaks. Need assistance from wfcc techline. Resched as needed.Paid 230.64.00 C/C 3543498939
ICE MACHINE WHIRLPOOL WRS588FIHZ00 "Returned, replaced defective parts and as designed op will return I 48hrs n 1 W10873791 (icemaker) and 1 W11089236 (cntrl-elec) and 1 W11130216"
Manny
Highland, California

12/07/2020
My repairman was kind and polite, but my ice maker still does not work its been 72 hours since he was here he told us wait 48 hours but still no ice. I don't know whats going to happen now, I've had some one come out 4 times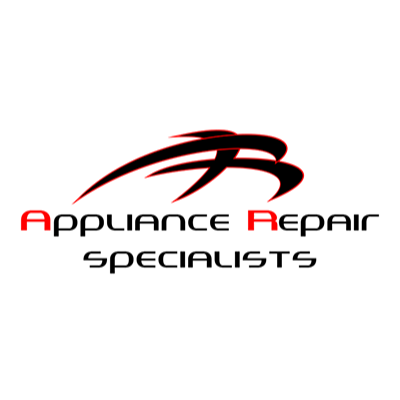 Hi Manny, thank you for taking the time to write a review, we appreciate your feedback. If there is anything we could have done to improve your experience with us, please let us know by emailing customerservice@ars.repair. We appreciate your time and busi
Overall Experience
Ellis
Highland, California

10/03/2020
He needs a raise. Very knowledgeable and very helpful. Not a thing wrong with him. He loves what he does and it shows. Very respectful.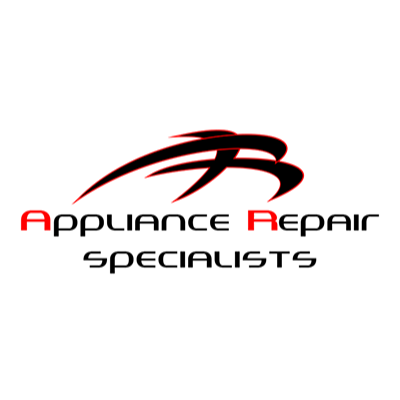 We are thrilled to hear that you had a wonderful experience with our technician Rod! We strive for such service and greatly appreciate the feedback, for it helps us to continue providing superior service! Thank you for your time and business.
Overall Experience
Julie
Highland, California

09/24/2020
Well he was suppose to come back today but didn't.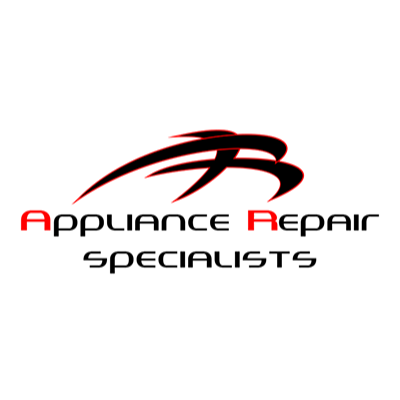 Thank you for taking the time to respond to our review request. We apologize that our service did not satisfy your expectations. If you would like to speak with us more in depth about this manner, please feel free to give us a call at 661-587-1300. We app
Overall Experience
Jane
Highland, California

09/23/2020
I needed a service call because my dishwasher was not working and also I had some cosmetic work on my range. Rod quickly diagnosed that my diswasher problen was due the disposal plug not being removed on my newly installed garbage disposal. He also too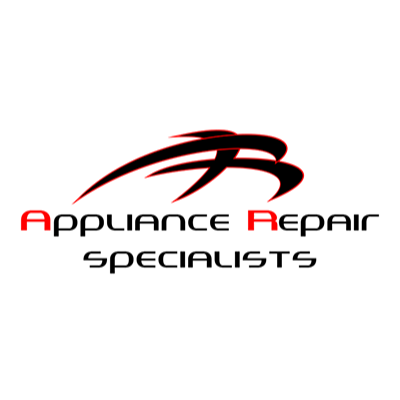 Thank you so much for the feedback. We are excited to hear that you had a great experience with Appliance Repair! We strive to provide excellent and exceptional service. Thank you for your time and business.
Overall Experience
Joseph
Highland, California

08/26/2020
The technician, Rod, was quick to diagnose the problem and ordered parts. As soon as they came in, he was here to complete the repairs. He was very professional.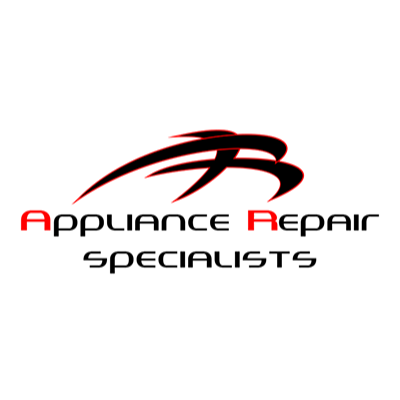 Appliance Repair strives for such service and we are more than glad to know your refrigerator is working like new. We appreciate your time and business.
Overall Experience