Appliance Repair Hickman California
Appliance Repair Specialists Rated 4.8 out of 5 stars based on 4 customer reviews
We serviced a
WHIRLPOOL DRYER
Model WED5050
Near Hickman, CA 95323
Dryer lint was full causing unit to smell. Educated Cx on where to clean lint trap. Also vent was clogged at the vent out side. Cleared vent and unit is working per design. Job complete
We serviced a
WHIRLPOOL WASHER
Model WTW5057LW0
Near Hickman, CA 95323
Ran test and verified proper operation. Cx is having balance issues. Advised about how to properly load and balance if need be. Unit working per design. Job complete
We serviced a
WHIRLPOOL OVEN
Model KFGG504KPS1
Near Hickman, CA 95323
Unit igniter was not lighting. Adjusted and unit lighting per design Broil is working.. job complete
We serviced a
MAYTAG WASHER
Model MVW7232HW0
Near Hickman, CA 95323
Fixed- installed new (panel cntrl) calibration test pass- auto test pass- no errors- no leaks- unit working as designed- cx ok repair
We serviced a
WHIRLPOOL WASHER
Model WTW5000DW3
Near Hickman, CA 95323
"File # 7733604589 Andy from whirlpool TL- installed basket per whirlpool, same issue unit rattling during high spin- Andy from whirlpool TL said hes going to send the issue up to engineering for a review- will wait to hear from whirlpool TL-"
Linda
Hickman, California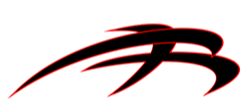 01/21/2023
Timothy is very knowledgeable and explained how the problem can occur. Demonstrated how to better run my machine to avoid this problem in the future.
Overall Experience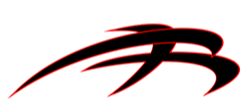 10/03/2019
Customer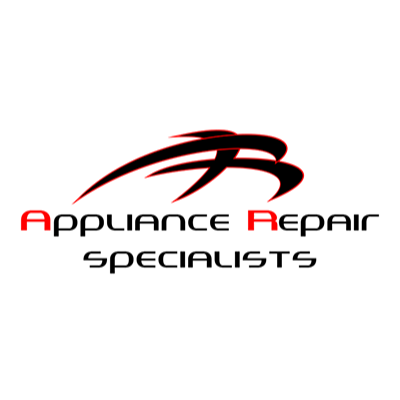 Thanks for responding to our review request. We appreciate your feedback. If there is anything we could have done to earn that last gold star, please let us know by emailing customerservice@ars.repair. We appreciate your time and business.
Overall Experience
Dennis
Hickman, California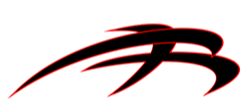 09/15/2019
courteous and very efficient serviceman.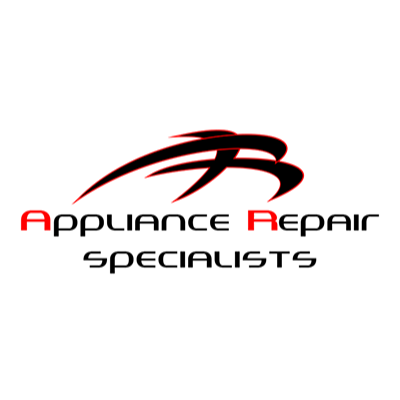 We are excited to hear that you had a wonderful experience with our company! We are glad to know your appliance is up and running, thank you very much for your time and business.
Overall Experience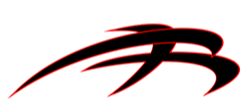 06/24/2019
the tech was great very friendly and on time and answered all our question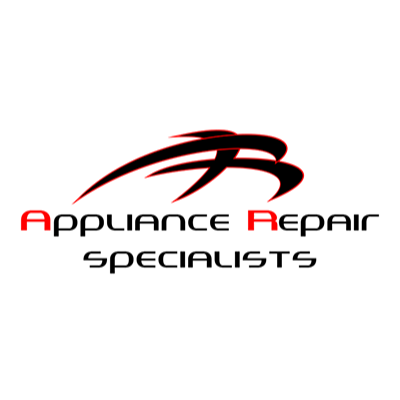 Thank you for the awesome review! We strive for such service and we are more than happy that you had a pleasant experience. Thank you for your time and business.
Overall Experience