Appliance Repair Hickman California
Appliance Repair Specialists Rated 4.7 out of 5 stars based on 3 customer reviews
We serviced a
JENN-AIR MICROWAVE
Model JMW3430WS01
Near Hickman, CA 95323
Found buttons on panel not responding- did a hard reset at breaker- all buttons are now working- microwave and oven are working as well. Customer ok repair
WASHER MAYTAG MHW5500FW1 "Need more work- very loud during spin cycles bearings are bad needs to replaced, no codes, no leaks, only problem with this appliance. ; ordrng 1 W10901175 (tub-outer), states that autho needed"
COOKTOP JENN-AIR JGD3536BS00 "Whirlpool safety team # 7728258537 file # 7728465533 Adrian whirlpool tech line- whirlpool is going to notify the customer within seven days for replacement options, did a video chat with Adrian from whirlpool tech line he had me turn on all 5 burners, found no gas leaks, found all burners to be working as designed as this time, causing for mini explosion is unknown at this time, it has been documented with whirlpool."
COOKTOP JENN-AIR JGD3536BS00 "Need 2 man to pull up unit this is a Jenn-Air cooktop with down draft- cx claims wife was cooking when she turned nob it sparked and blew cooktop, nobs came off from valve, it tweeted up right side of cooktop,Cx is going to call whirlpool about a replacement "
OVEN WHIRLPOOL WFG505M0BW2 "Need more work- ordering parts for unit. ; ordrng 1 W11113908 (cntrl-elec) and 1 WPW10535778 (gaskt-door)"

10/03/2019
Customer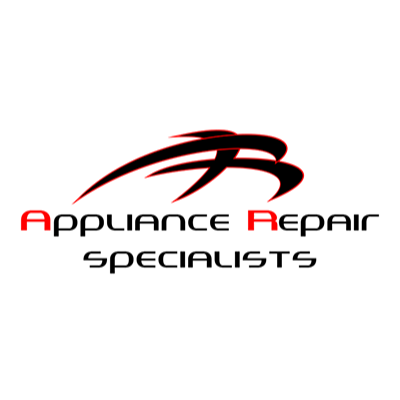 Thanks for responding to our review request. We appreciate your feedback. If there is anything we could have done to earn that last gold star, please let us know by emailing customerservice@ars.repair. We appreciate your time and business.
Overall Experience
Dennis
Hickman, California

09/15/2019
courteous and very efficient serviceman.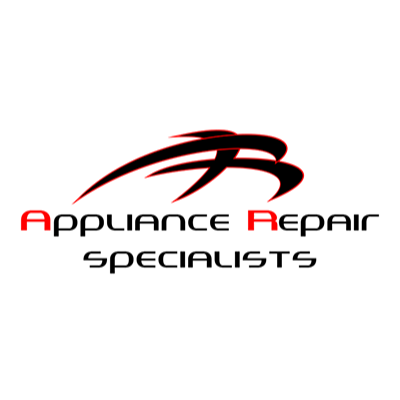 We are excited to hear that you had a wonderful experience with our company! We are glad to know your appliance is up and running, thank you very much for your time and business.
Overall Experience

06/24/2019
the tech was great very friendly and on time and answered all our question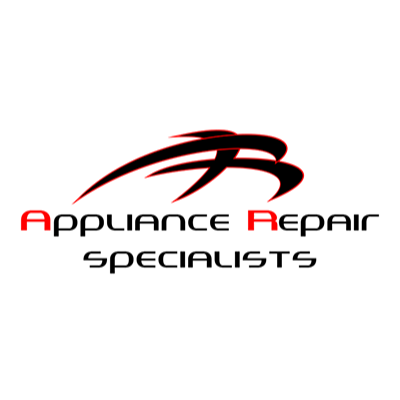 Thank you for the awesome review! We strive for such service and we are more than happy that you had a pleasant experience. Thank you for your time and business.
Overall Experience