Appliance Repair Grand Terrace California
Appliance Repair Specialists Rated 2.5 out of 5 stars based on 4 customer reviews
Near Grand Terrace, CA 92313
WASHER AMANA NTW4516FW3 Lid lock locks and unlocks......doesn't catch lid actuator Confirmed Ordering replacement lid lock assemblyNon truck stock and special order.COVID delays understoodPaid trip/diag fee 115.00 C/C 3530477705; ordrng 1 W11307244 (latch)
Near Grand Terrace, CA 92313
WASHER MAYTAG MVWB835DW0 Returned to replace part and restored to as designed operation w/ no leaks1 W10861510 (console) and 1 W11100602 (cntrl-elec)
Near Grand Terrace, CA 92313
WASHER MAYTAG MVWC565FW2 "Spoke with techline and determined machine is operating per manufacture, File#7729411085. Scott consumer instructed by tech line to reach out to whirlpool c/s for further documentation or remedies."
Near Grand Terrace, CA 92313
WASHER WHIRLPOOL WFW5620HW0 Returned to replace defective parts with no issues restored as designed operation 1 W11316250 (latch) and 1 W11319991 (cntrl-elec)
Near Grand Terrace, CA 92313
WASHER MAYTAG MVWC565FW2 Light staining on carments after wash complete.......Confirmed stains on clothes although no greas or oil being emitted from center post from gearcase.. see pix staining is concurrent to fabric softer being directly deposited onto wash load. Dispense seems to dispense as designed and not to dispense prematurely.No evidence that product is causing this conditionWon't spin properly splutch stuck addressed and restored as designed operation.
Scott
Grand Terrace, California

07/30/2020
The refrigerator has been totally rebuilt and is still not working. This whole experience has been a nightmare. Nothing but problems. WAiting on American parts. Appointments pushed off every time!! Losing groceries. Etc 6-8 times repairs have been done.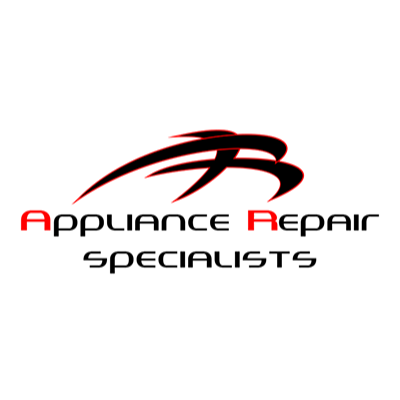 Thank you for taking the time to respond to our review request. We apologize that our service did not satisfy your expectations. If you would like to speak with us more in depth about this manner, please feel free to give us a call at 661-587-1300. We app
Overall Experience
Louise
Grand Terrace, California

05/19/2019
Very professional young man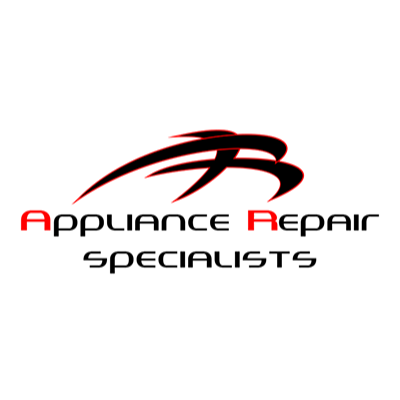 Hi Louise, Thanks for responding to our review request. We appreciate your feedback. If there is anything we could have done to earn that last gold star, please let us know by emailing customerservice@ars.repair. We appreciate your time and business.
Overall Experience
Gregg
Grand Terrace, California

03/26/2019
Service: scheduled and re-scheduled a couple of times; not verified the night before; finally called me the day of service to cancel it ; service repair man showed up while company was still on the phone trying to cancel it; repair man had an order for t
Overall Experience
David
Grand Terrace, California

03/25/2019
The tech was very professional & friendly & answered all of my questions.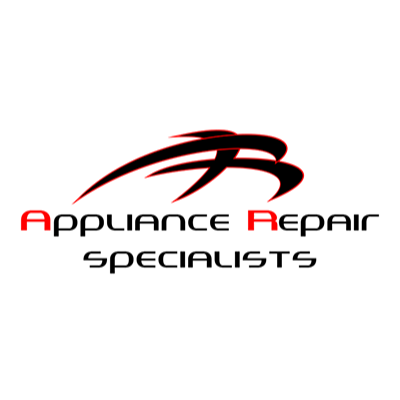 Hello David, We are excited to hear that you had a wonderful experience with our company! We are glad to know your appliance is up and running, thanks for your time and business.
Overall Experience