Appliance Repair Goshen California
Appliance Repair Specialists Rated 5.0 out of 5 stars based on 1 customer reviews
REFRIGERATOR FRIGIDAIRE FFTR1814QW6B Installed new gaskets. Doors now closing properly with a solid seal. All ops now testing normal. Job complete.
REFRIGERATOR FRIGIDAIRE FFTR1814QW6B Did not get sent out with gaskets for this job will need to reschedule.
REFRIGERATOR FRIGIDAIRE FFTR1814QW6B "Found worn gaskets in RC and FC not allowing for doors to seal properly. Ordering new gaskets.; ordrng 1 242193203 (gasket-frzr door) and 1 242193206 (gasket-refr door)"
DRYER MAYTAG MEDB855DC4 "F4e4, L2 Line Voltage Error. Confirmed 240 volts coming from outlet. Reset error codes. Found loose connector to thermostat, reinstalled connector. All specs now testing normal. Job complete."
REFRIGERATOR WHIRLPOOL WRF555SDFZ02 Installed door switch squares. Unit testing normal. All specs working by design. Ice maker cycling.
Bessie
Goshen, California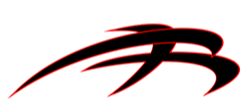 11/01/2019
Good job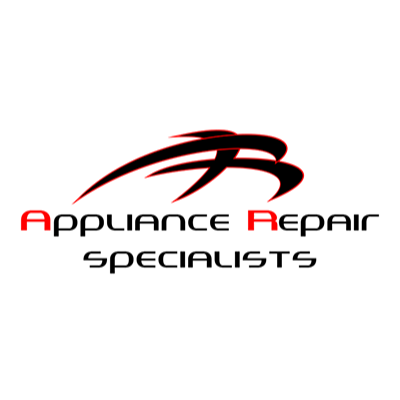 Thank you for the awesome review! We strive for such service and we are more than happy that you had a pleasant experience. Thank you for your time and business.
Overall Experience