Appliance Repair Friant California
Appliance Repair Specialists Rated 5.0 out of 5 stars based on 2 customer reviews
OVEN KITCHENAID KODE500ESS03 Installed control boards test run complete everything working properly job complete no flickering
OVEN KITCHENAID KODE500ESS03 Found lights still flickering ordering boards voltage is correct coming in rr for parts.; ordrng 1 W10801665 (cntrl-elec) and 1 W11086141 (console) and 1 W11179310 (cntrl-elec)
REFRIGERATOR KITCHENAID KSSC42QMS01 Found unit not making ice due to faulty ice maker. Replaced ice maker with Pre-ID and tested unit. Unit is now working properly. Customer approves function. Quoted and collected $478.50 in full via CC
REFRIGERATOR KITCHENAID KSSC42QMS01 Found unit not making ice due to faulty ice maker. Replaced ice maker with Pre-ID and tested unit. Unit is now working properly. Customer approves function.
RANGE KITCHENAID KDRS463VSS02 Found burner heads bad replaced tested working to spec

12/08/2020
He was friendly, professional and fixed our problem. We couldn't be happier to have our oven issue resolved. Thank you!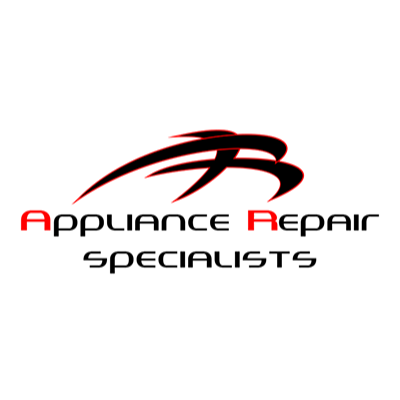 We are delighted to hear that you had a great experience with Appliance Repair Specialist! We strive to provide excellent and exceptional service! Thank you for the awesome review, we appreciate your time and business.
Overall Experience
MIGLIARESE
Friant, California

08/13/2018
From the telephone call for service to the person who arrived at my door I couldn't have asked for a better experience. The repair technician was professional, knowledgeable, and just all around great!!!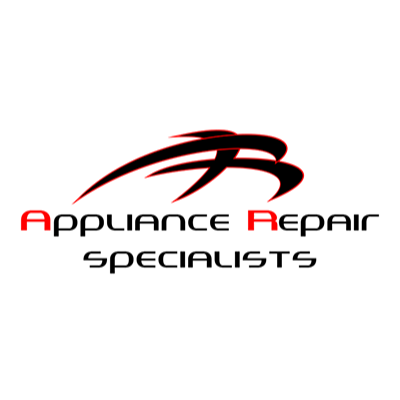 Hello Betty, We appreciate your kind words and are happy to hear you had a 5 star experience with our company! We'd love to work with you in the future and provide you with the same service you had with us again. Thank you for your service, Doug!
Overall Experience