Appliance Repair Fresno California
Appliance Repair Specialists Rated 4.6 out of 5 stars based on 464 customer reviews
OVEN WHIRLPOOL WFC150M0EW4 "Cx says the unit is not heating fast on cook top, and the oven gasket is falling off. Checked power to the elements all check good. The replaced the gasket seals good. Informed of the elements and burners UL change. ALL OPS NORMAL. ; used 1 W10129032 (GASKET) from stock"
REFRIGERATOR KITCHENAID KRMF706ESS01 "Lights in the frezer, and fresh food section are failed. Need frezer light. Installed module from stock. All ops, and lights good. ; used 1 W10695459 (MODULE) from stock"
WASHER MAYTAG MVWC565FW2 "F2/E1-STUCK KEY, Cleared the code. Ran calibration cycle, passed. Talking to cx they had another tech out who reset unit. Said messed up next cycle. Informed cx on how the features are suppose to be set. Will try to follow instructions given. Will give estimate for replacement of main control. "
WASHER WHIRLPOOL WFW85HEFC1 Found two code one for ACU and other for drain pump rr for parts.; ordrng 1 W11201290 (Acu) and 1 WPW10605427 (Drain pump)
REFRIGERATOR WHIRLPOOL WRX735SDHZ02 Removed filter for cust changed filter test run complete everything working properly job complete.

02/19/2021
Good
Overall Experience

02/18/2021
Greatservice
Overall Experience
Erandy
Fresno, California

01/28/2021
He was very fast and my dryer is working great.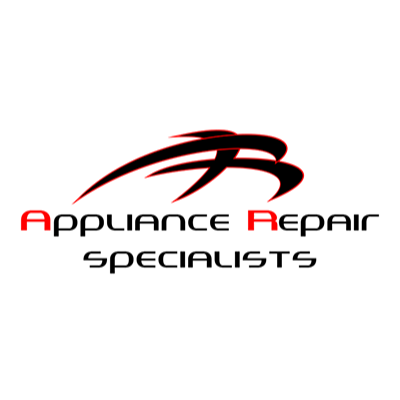 Appliance Repair strives for such service and we are more than glad to know your dryer is working like new. We appreciate your time and business.
Overall Experience

01/27/2021
I don't usually give poor reviews but I have to give honest feedback. The workers we have come in contact with have had terrible attitudes, canceling the day of, and clearly do not like working for this company. They are dismissive when we ask questions.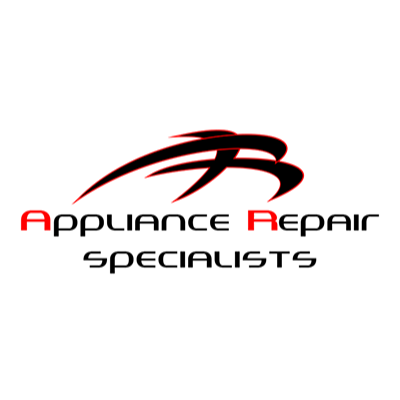 Hi David, thank you for taking the time to write a review, we appreciate your feedback. I'm sorry to hear you had a frustrating experience with our service team. We set a high standard for ourselves and regret to hear that standard was not met in your int
Overall Experience

01/26/2021
The service was rushed and was not resolved.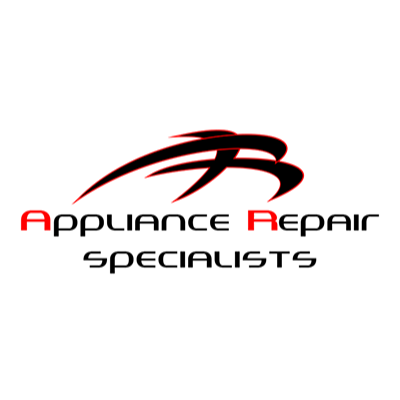 Hi Cathy, thank you for taking the time to write a review. Your satisfaction is our number one priority and we highly value your feedback. Please feel free to give us a call at 661-587-1300 so we can help rectify the issue. We appreciate your time and bu
Overall Experience