Appliance Repair El Monte California
Appliance Repair Specialists Rated 4.3 out of 5 stars based on 45 customer reviews
We serviced a
WHIRLPOOL DRYER
Model WGD7000DW1
Near El Monte, CA 91732
Replaced a shuttered ignitor. Dryer ok
We serviced a
WHIRLPOOL WASHER
Model WFW560CHW4
Near El Monte, CA 91733
Ran diagnostics and found no error codes stored. The noise comes from pipes as water changes from cold to hot. Washer ok
We serviced a
WHIRLPOOL WASHER
Model WTW7120HW0
Near El Monte, CA 91733
Ran diagnostics and found no error codes. Ran factory calibration & factory test and washer checked. Leveled front feet
We serviced a
WHIRLPOOL WASHER
Model WTW5010LW0
Near El Monte, CA 91732
"Ran diagnostics, no error codes stored. The customer reports the unit shakes too much. During diagnostics, all units ops checked fine. Instructed the customer on how to load the unit properly to avoid it getting out of balance. The unit is working as designed."
We serviced a
WHIRLPOOL REFRIGERATOR
Model WRS321SDHZ08
Near El Monte, CA 91732
Had adjusted doors. Specially freezer doors gasket
James Hanson
El Monte, California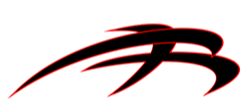 12/02/2022
Very knowledgeable And.. informative .Excelent appearance. A true professional
Overall Experience
Steven
El Monte, California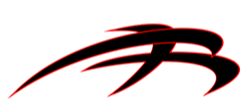 10/12/2022
Very informative person
Overall Experience
Stephanie Reynoso
El Monte, California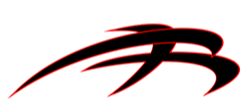 08/24/2022
Juan is a badass repairman pay this down ass foo more feria
Overall Experience
IrineoPerez
El Monte, California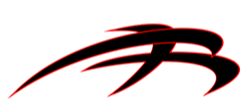 06/23/2022
We just wanted to say Thank you to fix our washer machine we really appreciate!!!
Overall Experience
Tony
El Monte, California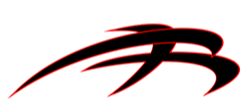 02/01/2022
While the technician was very informative and we learned to keep our refrigerator items away from the back wall, I'm not sure that our refrigerator is working properly. Temperature seems to still be near the 40* mark.
Overall Experience