Appliance Repair Earlimart California
Appliance Repair Specialists Rated 3.7 out of 5 stars based on 3 customer reviews
OVEN WHIRLPOOL WFG320M0BS3 "Upon arrival Found door half way hanging on. There is major body damage at hinge location not allowing for hinge to insert back into slot. Called this issue into WPL tech line, spoke with Bruce. This unit is deemed non repairable.SR#7729776875"
WASHER WHIRLPOOL WTW5000DW1 "F5e1 Lid switch fault, ran through diagnostics cycle and during agitation and spin unit makes loud grinding. Will need to replace washplate, and hub. Will also order latch due to lid fault error code. ; ordrng 1 W10528947 (HUB) and 1 W10752283 (WASHPLATE) and 1 W11307244 (LATCH)"
DRYER WHIRLPOOL WGD4815EW1 "Found unit not heating, ignitor not drawing enough amps. Will need to replace ignitor. Will also order thermal fuse. ; ordrng 1 279311 (IGNITOR) and 1 279769 (THERMAL CUT OUT) and 1 WP3392519 (THERMAL FUSE)"
DRYER MAYTAG MEDC465HW0 Found scraping noise during use. Took apart dryer and found this noise was caused by a screw that got stuck between drum and front panel. Retested and all ops now testing out normal. Job complete.
WASHER MAYTAG MVWX655DW1 Installed new water valve. Retested and unit is now filling up and running through all cycles with no problems. Job complete.
Edgardo
Earlimart, California

05/09/2020
Fast ang good service fixed the problem.
Overall Experience
Eulogio
Earlimart, California

11/21/2019
I still have the same problem with my Washer, still make the same noise during the wash cycle but the bad thing is im going back to Hawaii already and i don't know when I'm coming back to Earlimart, so sad coz i spend time and money but it was no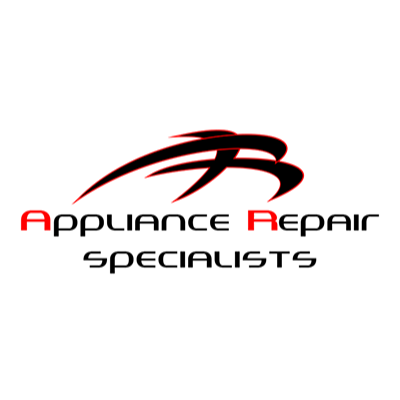 Thank you for your response. We apologize that your unit is still not functioning, we will give you a call to reschedule a technician to go out and assess the problem with the unit. If you do not receive a call in 24 hours please give us a call at 661-58
Overall Experience
Maria
Earlimart, California

09/05/2019
He did a good job its working , timely manner too was great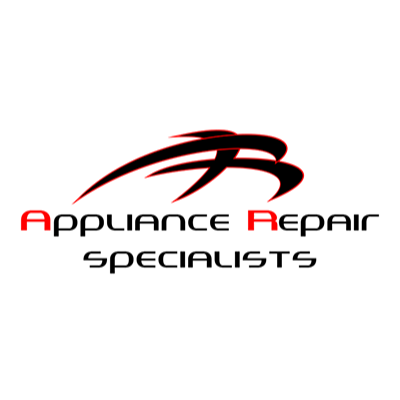 We are happy you had a great experience with our company. We appreciate you taking the time to review your service with us! Thank you for your time and business.
Overall Experience