Appliance Repair Delano California
Appliance Repair Specialists Rated 4.3 out of 5 stars based on 32 customer reviews
We serviced a
WHIRLPOOL REFRIGERATOR
Model WRS325SDHZ05
Near Delano, CA 93215
"Customers concern is no ice dispensing. Upon arrival is cycled dispenser and fund the motor turning but being stoped by the bin not turning. Removed bit, cleared a bit of ice on the bin and re aligned with auger. Unit back dispensing properly."
We serviced a
WHIRLPOOL REFRIGERATOR
Model WRT519SZDM06
Near Delano, CA 93215
Removed old unit installed new unit tested new unit working as designed no water hook ups
We serviced a
MAYTAG WASHER
Model MVW7232HW0
Near Delano, CA 93215
Pump had some nails in causing pump to not move and burning out motor. Replaced with pre Id. job complete unit back operational.
We serviced a
WHIRLPOOL DRYER
Model WGD5010LW0
Near Delano, CA 93215
Unit taking long dry times due to stucco sprayed on vent hood keeping hood down and causing unit to take long time to dry.
We serviced a
GENERAL ELECTRIC DRYER
Model GFD55GSSNW
Near Delano, CA 93215
"Unit is on new construction, home had lint door covered with stucco, customer broke off the stucco and the door flap opened up causing unit to breathe properly. Cycled unit and unit started heating. Job complete."

04/07/2022
Refrigerator still leaking water
Overall Experience
Santos
Delano, California

02/22/2022
He was very helpful and nice and he really wants put his effort to help. Thank you for the help.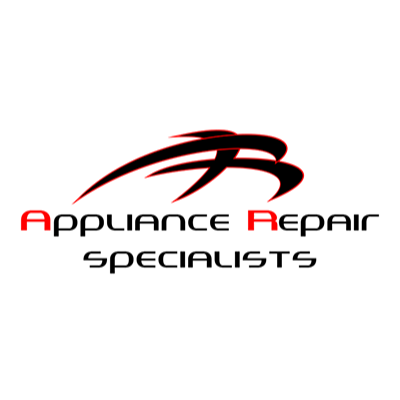 Good morning Gerald, We are delighted to hear that you had a wonderful experience with Appliance Repair Specialists as well as our technician Santos! We are glad to hear that Santos was professional, thorough and able to get your Whirlpool Dishwasher working again! Thank you for your positive review, we appreciate your time and business. If any of your appliances need service in the future we look forward to your call. Thank you, Skyler Appliance Repair Specialists
Overall Experience

01/28/2022
Overall Experience
Santos
Delano, California

01/26/2022
His so nice person in very good specialist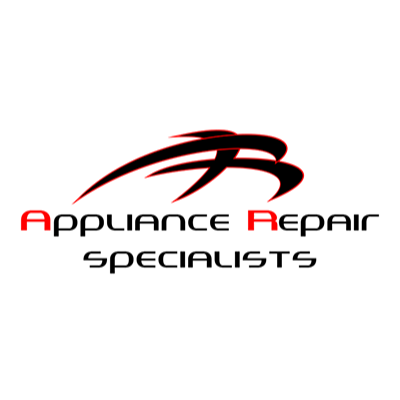 Hello Juan, We are happy to hear you had a great experience with our company! We are glad to hear that our technician did a great job with getting your Whirlpool Washer repaired. We appreciate all of your compliments as well as your time and business and we hope to service you again, if any of your appliances require service! Thank you, Skyler Appliance Repair Specialists
Overall Experience

11/05/2021
Overall Experience