Appliance Repair Del Rey California
Appliance Repair Specialists Rated 2.5 out of 5 stars based on 2 customer reviews
REFRIGERATOR WHIRLPOOL WRS325SDHZ05 Replaced thermistor. Customer to monitor unit and report if items are still freezing.
OVEN KITCHENAID KODE500ESS Upon arrival cx stated bottom isn't working Last technician diagnosis says it was the tod thermostat Installed partgfytxNow testing both top and bottom ovensTop oven is working Bottom isn't found temperature sensor faultyWill order part; ordrng 1 WP9755542 (probe-meat)
OVEN KITCHENAID KODE500ESS Bottom oven not heating. Needs TOD; ordrng 1 WP4449751 (Tod)
OVEN KITCHENAID KODE500ESS Upon arrival customer stated during self cleaning everything turned dark and stopped. Perform diagnostics found a thermal fuse popped replace thermal fuse. Tested and passed Job completed
REFRIGERATOR WHIRLPOOL WRT518SZFB00 Unit was unplugged when arrived. Totally defrosted. Plugged in and allowed to run for several minutes. Freezer getting cold. No ice in air ways. Fan running correctly. Found door sagging causing freezer to not close fully due to rubbing. Ordering new hinges. Will install hinges and possible washers to elevate door to proper position. ; ordrng 1 WP2166037 (hinge-door) and 1 WPW10300065 (hinge-door)

11/30/2020
Still waiting for the repair to be completed after the first tech left I had to make another appointment only for the tech to show up with no parts and still haven't heard anything from you.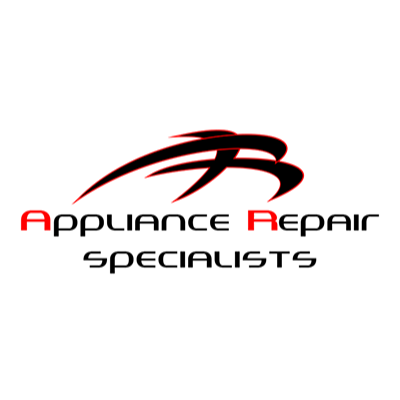 Dan, thank you for taking the time to write a review. Your satisfaction is our number one priority and we highly value your feedback. I have escalated this matter to management, please feel free to give us a call at 661-587-1300 so we can help rectify th
Overall Experience
Daniel
Del Rey, California

02/11/2020
Other than having to wait for parts Jonathan was very courteous, fast and always on time.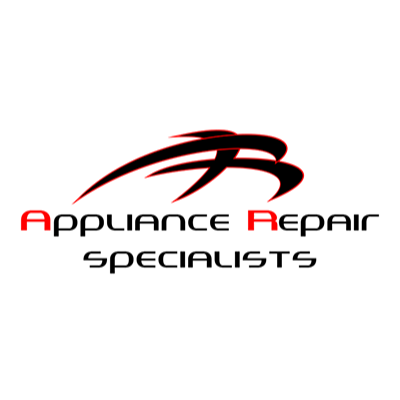 Thank you for taking the time to respond to our review request. We are happy you had a pleasant experience with Appliance Repair. If there is anything else we could have done to earn that last gold star, please let us know by emailing customerservice@ar
Overall Experience