Appliance Repair Creston California
Appliance Repair Specialists Rated 5.0 out of 5 stars based on 1 customer reviews
DRYER MAYTAG MEDB766FW0 Control panel is not responsive to settings. Times keep changing. ; ordrng 1 W11042482 (panel-cntl)
REFRIGERATOR WHIRLPOOL WRX735SDHZ02 Unit was still having a few issues. Now I replaced control board and front display and damper. Unit is working good. Test all areas of fridge. Unit is good.
REFRIGERATOR WHIRLPOOL WRX735SDHZ02 Found the fridge to be getting way to cold both top and bottom. More up on the top then anything. Found the control panel not functioning right so replacing thermistor damper and panel. ; ordrng 1 12791417SP (thermistor) and 1 W10196393 (damper control assy) and 1 W10867574 (cntrl-elec) and 1 W11114473 (panel-ui)
REFRIGERATOR WHIRLPOOL WRR56X18FW02 Removed and replaced evaporator and compressor. Called Unit in to vacuum and vacuum held. Recharging it was 4.8 ounces of our 134A. Pressures and temperatures OK advise customer to give you 24 hours to cool
REFRIGERATOR WHIRLPOOL WRR56X18FW02 "Unit not cooling, visual inspection shows ice build up around Catheter Line to Evap, oil present, air leaking from Evap. Order and replace Evap, order Drier and Compressor for Sealed System Tech. Unit is only 2Y, parts and Labor covered by Whirlpool. Tech did not collect SC./Evap - (W10858281)Compressor - (W11125124)Drier - (WPW10143759)/NOTE - RESCHEDULE CUSTOMER WITH SEALED SYSTEM TECH; ordrng 1 W10858281 (evaporator) and 1 W11125124 (compressor) and 1 WPW10143759 (dryer)"
Brooke
Creston, California

12/24/2020
Outstanding service. Jack is the BEST technician I have ever encountered and a credit to your company. Should I need service in the future you will be my first choice.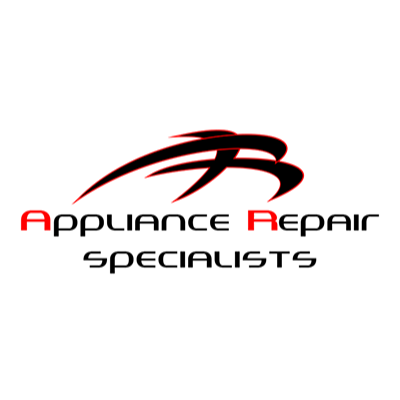 Thank you so much for the feedback. We are excited to hear that you had an outstanding experience with Jack at Appliance Repair! We strive to provide excellent and exceptional service. Thank you for your time and business.
Overall Experience