Appliance Repair Colton California
Appliance Repair Specialists Rated 4.6 out of 5 stars based on 14 customer reviews
DRYER ELECTRIC MAYTAG MVWC415EW0 "Returned , replaced defective water valve and as designed operation returned with no lks1 WPW10683603 (water inlet valve)"
REFRIGERATOR MAYTAG MFX2876DRE00 "Door alarm inop and cooling in freezer insufficient Confirmed inop door alarm with as designed cooling in freshfood compartment. Deli monitor in op due to spillage into it. Deli monitor is no longer avail even for this product. Certain features will not be functional as a result, ie: icemaker and some other low voltage functions.
DRYER MAYTAG MGDB765FW0 Not drying clothesConfirmed.........burner not sustaining flame.Flame sensor stuck..........corrected and as designed operation returned.
WASHER MAYTAG Sometimes drains and spins clothes and sometimes soaking wet dirty clothes at end of cycle Confirmed...................pump motor issue......corrrected harness and as designed op will return after unit is reinstalled
WASHER WHIRLPOOL WTW5000DW2 Won't washConfirmed Basket stuck unable to get basket loose without breaking components.Was washing heaven throw rugs on last attempt was able to get machine working at that time.Need to get approval from wfcc before ordering parts otherwise consumer will absorb cost to repairRescheduling next day for time on phone with factory techline.; schdld next appmnt for 12/31 THU !
Jennifer
Colton, California

01/29/2021
Great service
Overall Experience

01/20/2021
Excellent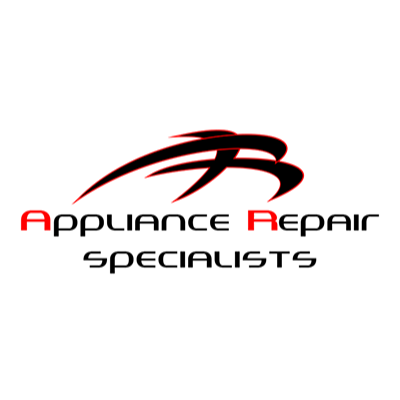 Appliance Repair strives for such service and we appreciate your feedback. Thank you for your time and business.
Overall Experience
"Heredia
Colton, California

10/30/2020
Great Service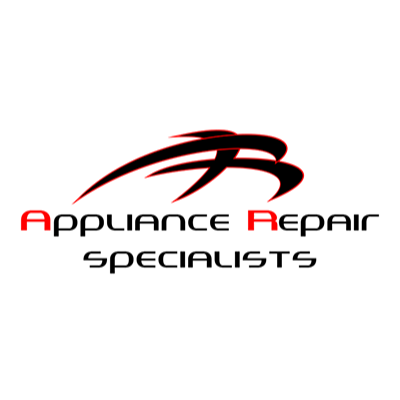 Thank you for the great review! We appreciate your time and business.
Overall Experience
Remedios
Colton, California

08/14/2020
My ref is now producing ice but still notice frosting on the top wall of the freezer. We made sure it's close properly as advised.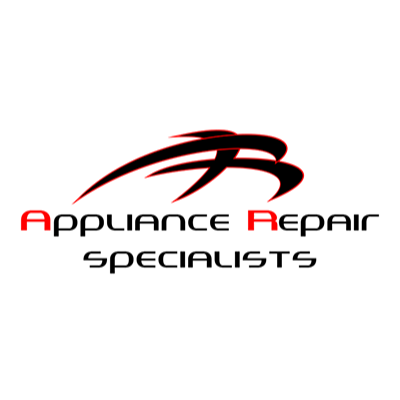 Thank you for taking the time to respond to our review request. We apologize that our service did not satisfy your expectations. If you would like to speak with us more in depth about this manner, please feel free to give us a call at 661-587-1300. We app
Overall Experience

05/22/2020
He supposedly check the washer and the only reason as why is acting up is because I'm using too much detergent. He also mention that I cant put 5 Jean's and 4 shirt on the same load becuase it causing an unbalance. Really?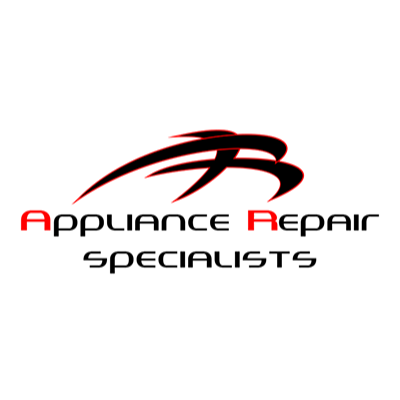 Thank you for taking the time to respond to our review request. We apologize that our service did not satisfy your expectations. If you would like to speak with us more in depth about this manner, please feel free to give us a call at 661-587-1300. We app
Overall Experience