Appliance Repair Claremont California
Appliance Repair Specialists Rated 4.2 out of 5 stars based on 37 customer reviews
REFRIGERATOR WHIRLPOOL WRB322DMBM00 Replaced and programmed jazz board. Unit is cooling properly at this time. Programmed defrost to timed defrost. Complete.
RANGE WHIRLPOOL WGG745S0FS02 Found a bad control board.
REFRIGERATOR WHIRLPOOL WRT138FZDB00 "Not making ice, replaced icemaker and tested unit working properly"
REFRIGERATOR KITCHENAID KSC23C8EYB02 Customer stated that refrigerators making a buzzing noise found evaporator in refrigerator compartment is frozen over. Ordering main control in stock customer to defrost unit the day before install; ordrng 1 WP-WPW10623106 (Elec cntrl)
REFRIGERATOR JENN-AIR JFFCC72EFS00 Customer stated that the evaporator is frozen over in refer compartment. Removed from evaporator cover and control.
Katherine
Claremont, California

02/28/2021
Although you send me the survey my tenant is the one who directly interacts with the tech. He did say that Steven was able to replace the mother board and he was also able to set the defrost thing so it does it more often- ( if that makes sense) it was a
Overall Experience
John
Claremont, California

02/09/2021
Time between initial appointment and unit fixed was several weeks including appointment gets bumped. Duplicate charge on credit card was luckily discovered during routine review of charges.
Overall Experience
James
Claremont, California

01/26/2021
From the first visit to my home, it was evident that Tyler was a true professional and knowledgeable. He quickly diagnosed the problem and assisted me in working with the manufacturer. Tyler was also very courteous and explained the repair in terms that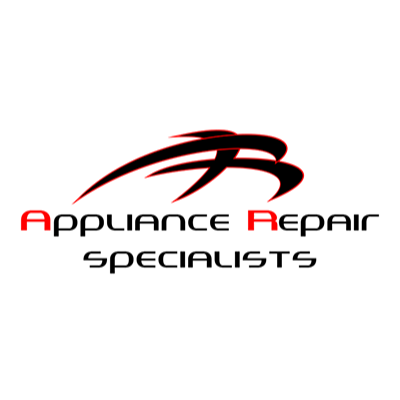 We are thrilled to hear that you had a wonderful experience with our technician Tyler! We strive for such service and greatly appreciate the feedback, for it helps us to continue providing superior service! Thank you for your time and business.
Overall Experience
Claudio
Claremont, California

10/21/2020
Claudio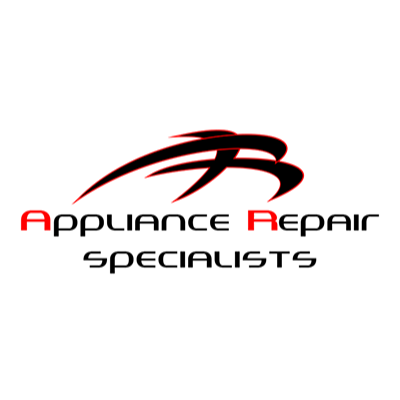 Thank you for taking the time to rate your service with us. If there is anything else we could have done to earn that last gold star, please let us know by emailing customerservice@ars.repair. We appreciate your time and business.
Overall Experience
Jose
Claremont, California

10/19/2020
they have been given instructions and they do not follow them.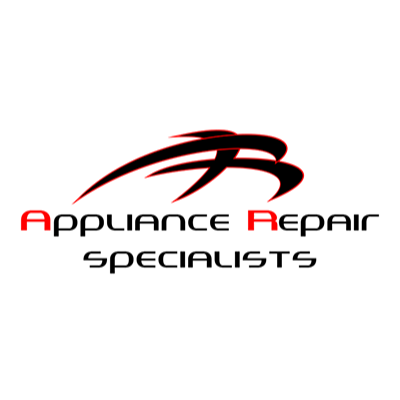 Thank you for taking the time to respond to our review request. We are sorry that you weren't satisfied with your experience. Please feel free to send an email to customerservice@ars.repair if you have additional feedback. We appreciate your time and busi
Overall Experience