Appliance Repair Cayucos California
Appliance Repair Specialists Rated 4.5 out of 5 stars based on 11 customer reviews
We serviced a
FRIGIDAIRE REFRIGERATOR
Model FFTR1814TWG
Near Cayucos, CA 93430
Gaps between liner and cabinet so wide that I can put a pencil in. Causing large frost build up blocking ventilation to fresh food section. Food spoiling. Not repairable. Techline was unable to take my call. Took photos and video. Called back. File number 85904905. Photos will be reviewed manufacturer will reach out to cx with next steps.
We serviced a
WHIRLPOOL REFRIGERATOR
Model WRS571CIHW04
Near Cayucos, CA 93430
Units damper was not seated in place properly. Put it back together and its now functioning as designed. Installed air filter. Complete.
We serviced a
GENERAL ELECTRIC DRYER ELECTRIC
Model GFD14ESSN0WW
Near Cayucos, CA 93430
"Unit is bent on both sides of the cabinet. Also has a large ding in the drum. The drum is hitting both walls when spinning. Cabinet is not listed in parts diagram. Called GE techline. Case # 08872305. This is not repairable. Pictures are attached with PVR. Customer tried to bend cabinet back into place, so the things dont look as pronounced as they originally were. However, when the drum spins it is hitting both sides of the cabinet and the unit cannot function as designed. Shared case number with customer. They should be getting a phone call by the end of next week. Closing ticket."
We serviced a
JENN-AIR WALL OVEN
Model JDS9865BDP
Near Cayucos, CA 93430
"Units control is failing. Part is discontinued. Informed cx he could have he board rebuilt, but he decided to replace the unit instead."
We serviced a
KITCHENAID REFRIGERATOR
Model KRFC704FPS03
Near Cayucos, CA 93430
W11395558 kit/cover with evaporator fan. W11395558 . Tech line Cliff. Gasket needs replacement W10917313. Sr number 7734609533. Customer is going to think about the work needing to be done. Paying for service call.
Sharon
Cayucos, California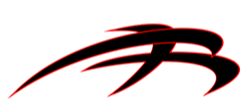 09/06/2022
Brandon was great! Very efficient and seemed very knowledgeable!
Overall Experience
Brandon
Cayucos, California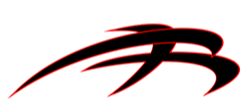 06/15/2022
Service was excellent! Parts not so much. Took 2 months & 3 visits to get a transformer installed that actually worked, other 2 transformers were received in damaged condition. I thinks parts department needs some better quality control checks
Overall Experience
Steve
Cayucos, California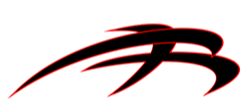 04/07/2022
Brandon was on-time, professional and helpful. Thank you.
Overall Experience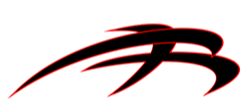 03/15/2022
Excellent technian, personable and very much up to date on appliance servicing, would highly recommend Brandon and his company.
Overall Experience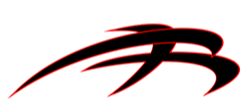 09/30/2020
I think this guy did the best he could - a very nice guy. It is a brand new machine that still needs work. How can a brand new machine need repair!?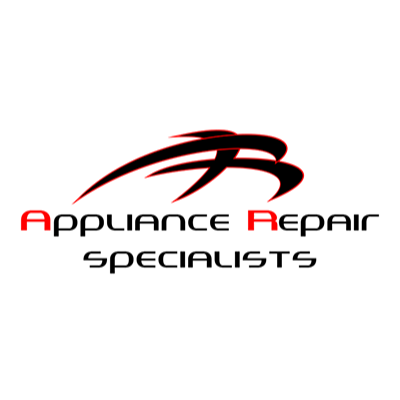 Thank you for taking the time to respond to our review request. We really appreciate the feedback for it helps us to continue giving superior service! If there is anything else we could have done to earn that last gold star, please let us know by emaili
Overall Experience