Appliance Repair Canoga Park California
Appliance Repair Specialists Rated 3.7 out of 5 stars based on 3 customer reviews
Near Canoga Park, CA 91304
WASHER MAYTAG MVWC360AW0 Door latch issue and unit is not spinning Replaced main control and door latch and shifter Reinstall washer and ran a calibration cycle Ran a self diagnostics test cycle and unit completed with no leaks and no issues Unit is now working properly
Near Canoga Park, CA 91304
WASHER MAYTAG MVWC360AW0 Unit is not spinning properly and sometimes unit shuts off on its own at rinse cycle Put unit into test mode and found error codes for faulty shifter and latch Need to order parts and rs call ; ordrng 1 W10520038 (cntrl-elec) and 1 WPW10006355 (actuator)
Near Canoga Park, CA 91304
REFRIGERATOR WHIRLPOOL WRS321SDHV05 Not making ice And freezing food on top shelve of fridge sideFound faulty valve to ice maker and shelves over packed and blocking vent Advised client not to over pack top shelve and not push food all the way to the liner wall unit needs it's gap to allow proper air flow Replaced valve and reinstall unit No leaks found Ice maker cycled and filled up with water Advised client to allow 24hrs for a full bucket of ice Unit is now working properly
Near Canoga Park, CA 91307
WASHER MAYTAG MHW8200FC0 Unit is leaking water from the door Found faulty bellow Provided cod estimate to client and client decided to get unit repaired Replaced bellow Reinstall washer and ran a test no water leaks no issues Unit is working properly.
Near Canoga Park, CA 91307
REFRIGERATOR KITCHENAID WRS325FDAT04 No lights Found faulty lightsProvided cod estimate to client Service call 115.00Labor 0Parts 290.09Tax 27.56Total 432.65 CLIENT IS GOING TO THINK ABOUT IT AND CALL US BACK Collected payment by card
Frank
Canoga Park, California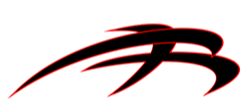 09/24/2020
I am 73 years old so I have dealt with a lot of appliance techs in my lifetime and Danny G is by far the best I have seen. He was courteous, respectful, and most importantly the most competent tech I have dealt with. He repaired our washing machine in rec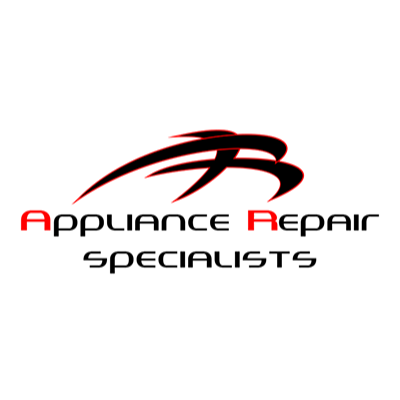 We are excited to hear that you had a wonderful experience with Danny at Appliance Repair and are glad to know your washer is up and running. Thank you very much for your time and business.
Overall Experience
Phil
Canoga Park, California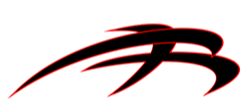 03/31/2020
replacement lights overpriced . service call overpriced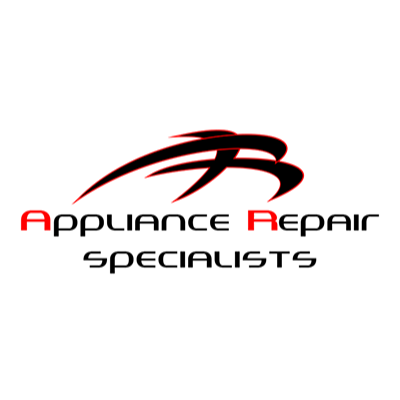 Hi Phil, thank you for taking the time to write a review, we appreciate your feedback. Your satisfaction is our number one priority and we strive to continue improving and giving superior service. We appreciate your time and business.
Overall Experience
Michelle
Canoga Park, California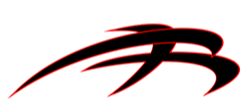 01/08/2020
Danny came, explained circumstances, made repair. Service went well handled professionally .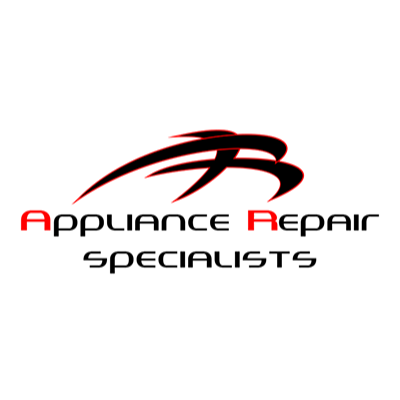 Thank you for the great review we are so glad you had awesome service with Danny! We really appreciate the feedback for it helps us to continue giving superior service! Thank you for your time and business.
Overall Experience