Appliance Repair Calimesa California
Appliance Repair Specialists Rated 5.0 out of 5 stars based on 2 customer reviews
RANGE WHIRLPOOL WFG320M0BS3 Won't cook 1to 400degrees. Confirmed that calibration was set at -20 and monitored to find that calibration was causing issue of not going to desired temp.Consumer would not know how to calibrate without manual.Doesn't recall if she got one from builder.Calibrated now as designed operation
DISHWASHER WHIRLPOOL WDT970SAHZ0 Won't turn on. No action when turned onConfirmed.... float stuck ....Corrected and as designed operation returned
RANGE WHIRLPOOL WFG320M0BS3 Door handle fell off Confirmed Reinstalled door handle and as designed op returned
DISHWASHER WHIRLPOOL WDF331PAHS0 Won't dry dishesHeater circuit disconnected corrected and recalibrated control.As designed op returned
WASHER WHIRLPOOL WTW5000DW3 "Won't fill with water to soak clothes.Confirmed Anti kink Cord was restricting pressure sensor, confusing control. Control defective. Communication fault indicated.Ordering control; ordrng 1 W11417466 (MAIN CONTROL)"
Jerry
Calimesa, California

10/21/2020
Great Service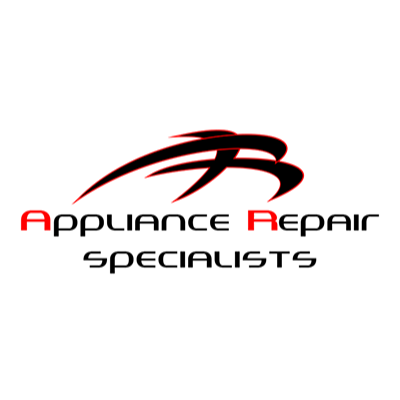 Thank you for taking the time to provide feedback. We greatly appreciate it and are glad you had a pleasant experience with Appliance Repair.
Overall Experience
Robert
Calimesa, California

05/12/2020
Great service! Fast, efficient and polite
Overall Experience