Appliance Repair Calabasas California
Appliance Repair Specialists Rated 4.7 out of 5 stars based on 43 customer reviews
We serviced a
WHIRLPOOL FREEZER
Model JS48PPDUDE
Near Calabasas, CA 91302
Replaced container and tested unit. Unit is functioning as designed
We serviced a
KITCHENAID COMPACTOR
Model KTTS505ESS0
Near Calabasas, CA 91302
Drawer was locked on compactor due to the chain having fallen off causing units motor to be able to lift bucket. Reattached belt and unit began functioning as designed job complete
We serviced a
KITCHEN AID REFRIGERATOR
Model KBSD606ESS
Near Calabasas, CA 91302
Replaced parts and tested unit job complete
We serviced a
WHIRLPOOL REFRIGERATOR
Model KBFN402ESS02
Near Calabasas, CA 91302
Customer was mad he was no showed the other day (legitimately) and was mad I was the one that arrived he said he doesnt want service I told him he never paid the service fee. He aggreeed to pay it
We serviced a
WHIRLPOOL REFRIGERATOR
Model KBFN402ESS02
Near Calabasas, CA 91302
Customer was mad he was no showed the other day (legitimately) and was mad I was the one that arrived he said he doesnt want service I told him he never paid the service fee. He aggreeed to pay it

02/03/2022
Very good, very polite, knew what he was doing.
Overall Experience
irene
Calabasas, California

12/27/2021
Joe informed me my washer was vibrating and shaking because of bent rods that support the washer drum. He tried to remove the top of the washer but wasn't able to check out the rods. He proceeded to tell me that he could have it replaced and to expect a call from Maytag in the next three days. I followed up with a call to ARS office and a rude girl contacted me this afternoon (2pm) She informed me he said he cleared an error message of being unbalanced. Not so but informed her he said he was recommending it be replaced. He didn't even run full diagnostic while he was here. I ran a load of wash it jus after he departed and it still vibrates and shakes violently. It has been reported to Maytag....
Overall Experience

12/21/2021
Joe knew exactly what was wrong and avoided unnecessary repairs that had been previously recommended.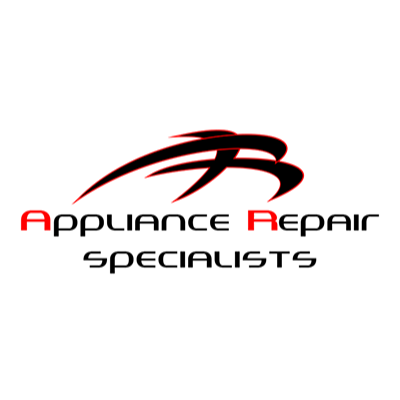 Hello, We are excited to hear that you had a wonderful experience with Appliance Repair Specialists as well as our technician Joe! We are glad to hear that Joe was professional, thorough and able to get your appliance working again! Thank you for your positive review, we appreciate your time and business. If any of your appliances need service in the future we look forward to your call. Appliance Repair Specialists
Overall Experience

11/24/2021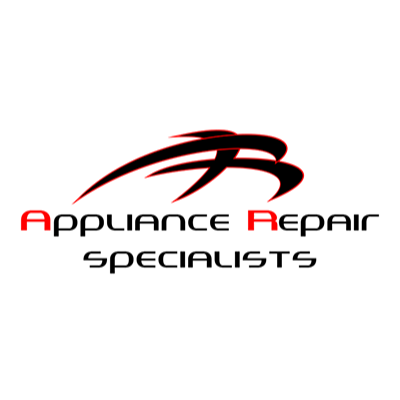 Thank you for taking the time to rate your overall experience! We are delighted to know that you had a 5/5 star experience. We look forward to servicing you again in the future, may your appliance need it.
Overall Experience
katyleff
Calabasas, California

11/04/2021
Overall Experience