Appliance Repair Beverly Hills California
Appliance Repair Specialists Rated 4.8 out of 5 stars based on 33 customer reviews
We serviced a
WHIRLPOOL WASHER
Model MHW6630HC0
Near Beverly Hills, CA 90210
Replaced bellow and user interface. The customer stated that the drum would bounce in spin cycle. Tested the spin with 6 wet large bath towels. Unit tested ok
We serviced a
WHIRLPOOL WASHER
Model WFW5605MW0
Near Beverly Hills, CA 90210
We serviced a
WHIRLPOOL DRYER
Model WGD6620HW0
Near Beverly Hills, CA 90210
Neutral wire was burnt at the junction on the inside of the cabinet. Repaired wire. Unit tested ok
We serviced a
WHIRLPOOL WASHER
Model MHW8630HC4
Near Beverly Hills, CA 90210
"Unit was tested called wp tech line dosing pump was tested with test and saw it working and coming down after did a heavy duty cycle and soap was Able to be dispensed. No issues where present although soap was seen a lot better from last time and reset washer, job completed."
We serviced a
WHIRLPOOL WASHER
Model Mvwb835dw4
Near Beverly Hills, CA 90210
"Parts requested where replaced including slider for noise and water issues, once replaced water came in and the noise was no longer there now working issues are fixed, job completed.; used 1 W11255818 (Slider) from stock"
Jas
Beverly Hills, California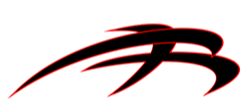 01/07/2023
Jose was excellent—on time, knowledgeable, professional. He resolved the problem and I would recommend him and your company
Overall Experience
Beverly Hills, California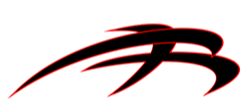 06/16/2022
thanks Andy, great job!
Overall Experience
George
Beverly Hills, California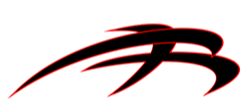 11/22/2021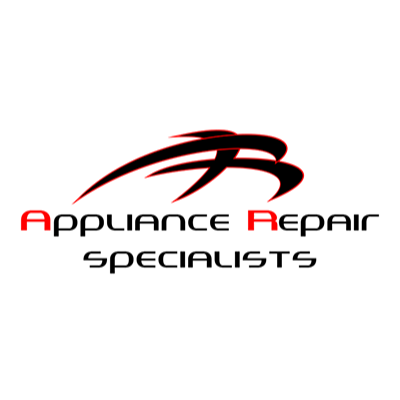 Thank you for taking the time to rate your overall experience! We are delighted to know that you had a 5/5 star experience. We look forward to servicing you again in the future, may your appliance need it.
Overall Experience
Anna
Beverly Hills, California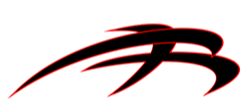 10/02/2020
The repair specialist is great and knowledgeable.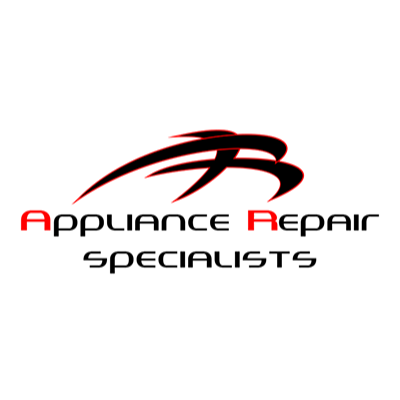 Thank you for the great review! We strive for such service and are more than happy that you had a pleasant experience. We appreciate your time and business.
Overall Experience
Gina
Beverly Hills, California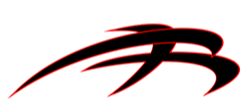 09/16/2020
He screamed at me and said he can't take it anymore and he can't take my attitude because I WAS TRANSLATING IN KOREAN TO MY MOTHER WHAT HE WAS SAYING TO ME! And frankly I think my mother and I have every right to be slightly annoyed with this entire proce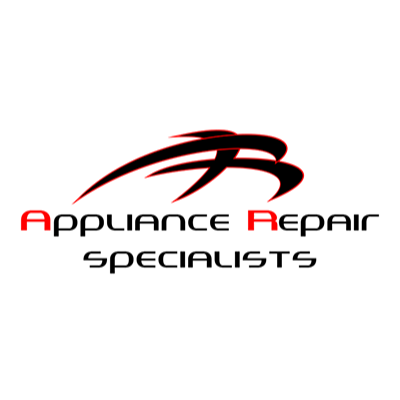 Hello Gina, thank you for taking the time to respond to our review request, we appreciate your feedback. We set a high standard for ourselves and are truly sorry to hear that standard was not met in your interaction with us. We appreciate your time and bu
Overall Experience