Appliance Repair Berenda California
Appliance Repair Specialists Rated 5.0 out of 5 stars based on 1 customer reviews
WASHER MAYTAG MVWX655DW1 F8/E1- long fill no fill. Cx says the washer is not finishing cycles. Found the water valve failed. Installed replacement housing calibration and all test passed. All ops normal. ; used 1 W11127357 (HOUSING) from stock
WASHER MAYTAG MVWC565FW1 Did diagnostics on washer error code low-water slow fill. cleaned both strainer fills much faster. Is working properly
WASHER GE GTW485ASJ0WS CX says the washer is not operating properly has trouble getting unit to complete cycles. No error codes in the unit. The pulley is noisy. Installed replacement. Moves better. All ops normal; used 1 WH49X25379 (PULLEY)
WASHER GE GTW485ASJ0WS "The cx says the washer is not operating. Found the water supply is not efficient. The pressure is below minimum standard. The pressure sensor on the control failed, replaced control. Cx needs their water pressure checked. Unit will work with water. job completed.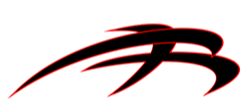 03/17/2020
Really great service!!!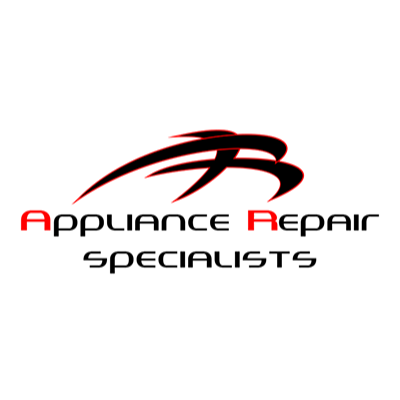 Thank you so much for the feedback. We are excited to hear that you had a great experience with Appliance Repair! We strive to provide excellent and exceptional service. Thank you for your time and business.
Overall Experience