Appliance Repair Baldwin Park California
Appliance Repair Specialists Rated 4.4 out of 5 stars based on 47 customer reviews
Near Baldwin Park, CA 91706
Picking up old parts and dropping off new parts to SW.; schdld next appmnt for 12/7 THU 6-9
We serviced a
MAYTAG WASHER
Model MVW6230HW0
Near Baldwin Park, CA 91706
Replaced broken belt. Calibrated washet ; used 1 W10006384 (Belt) from stock
We serviced a
MAYTAG DRYER
Model MGD6230HW0
Near Baldwin Park, CA 91706
Found dryer working normal. Did not find and or duplicate issue
We serviced a
WHIRLPOOL DISHWASHER
Model WDT750SAKB0
Near Baldwin Park, CA 91706
Replaced panel fan assembly handle and studs. Dishwasher ok
We serviced a
MAYTAG DRYER
Model MGD4500MW1
Near Baldwin Park, CA 91706
Installed the new burner assembly and dryer worked OK. Double check for a gas leak everything a OK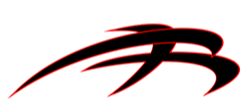 10/03/2023
Steven was professional and knowledgeable . Did his work well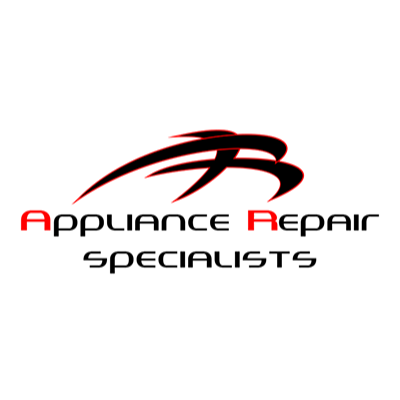 Steven is a great member of our team and Thank you for your 5 stars! It really means a lot.
Overall Experience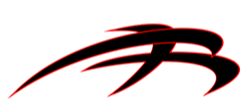 09/03/2023
Steve, at first, sounded to me, if not reluctant, at least not very willing, purting too much emphasis on the "devine anti-tip bracket", to the point I asked myself, silently, "what the . . . . does that gotta do w/the range leaking gas !!!". But in asking him "silly" Q's (pretending to "stupid"), he gathered the "courage", professional attitude to do his dury: Be a technitian. And from then on, I gave Steve his space and he did, exactly, that. He resolved the problem ! Thank you, all at Amana, sincerely !!!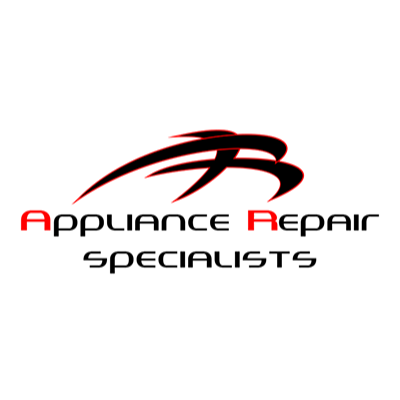 We appreciate you taking the time to leave a review. We thank you for your patience with the repair and look forward to servicing you whenever you need us in the future.
Overall Experience
Reymund
Baldwin Park, California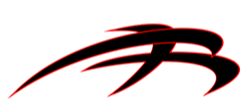 07/08/2023
Very professional & knowledgeable Technician & repairman… solved & fixed the washer issue perfectly. Excellent customer service!!!
Overall Experience
Betty
Baldwin Park, California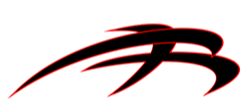 06/30/2023
He knew what he was doing and did it quickly. I appreciate that. Very courteous and professional.
Overall Experience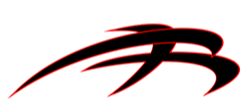 05/10/2023
Jaime was here on a timely manner, and he was very professional. He fixed the issue in a matter of minutes! Thank you for having such employees
Overall Experience