Appliance Repair Avila Beach California
Appliance Repair Specialists Rated 4.2 out of 5 stars based on 9 customer reviews
Near Avila Beach, CA 93424
REFRIGERATOR WHIRLPOOL WRF555SDHV02 Changed the water valve and water line. Installed new bypass cap. Finished defrosting the fill tube to the icemaker. Reassembled and re-tested unit. Icemaker is now filling properly. Customer shouldnt have any issues any longer. Job complete
Near Avila Beach, CA 93424
REFRIGERATOR KITCHENAID KBBL306ESS01 Changed both freezer lights for new lights. Reinstalled freezer door and refrigerator now lights beautifully. Job complete
Near Avila Beach, CA 93424
REFRIGERATOR KITCHENAID KBBL306ESS01 Installed part tested check out ok complete no dents or dings cause by tech.
Near Avila Beach, CA 93424
REFRIGERATOR KITCHENAID KBBL306ESS01 Found refrigerator light in freezer and council no lights need to replace inverter and lights ok to order lights.; ordrng 6 W11462342 (LED LIGHTS)s
Near Avila Beach, CA 93424
DISHWASHER BUILT KITCHEN AID KDFE104HPS User interface fell down because of a cracked support.; ordrng 1 W11229587 (FACIA)
Nancy
Avila Beach, California

03/02/2021
We were very happy with the service we received from Brandon F. He was on time, safe in terms of Covid precautions, and creative when he encountered issues he hadn't anticipated. He was also very friendly and easy to have in our home.
Overall Experience
David - Avila Beach
Avila Beach, California

12/12/2020
Brandon was very courteous, he was on time, he understood his business. He was able to completely repair are almost new KitchenAid refrigerator, and it appears to be working fine once again. I think Brandon is an excellent representative for Appliance Rep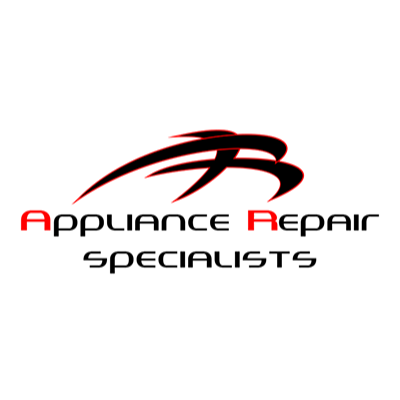 We are happy you had an excellent experience with Brandon at Appliance Repair and are more than glad to know your refrigerator is up and running. Thank you for taking the time to review your service with us, it is pivotal for us to continue giving superi
Overall Experience
Ann
Avila Beach, California

05/29/2020
Poor Service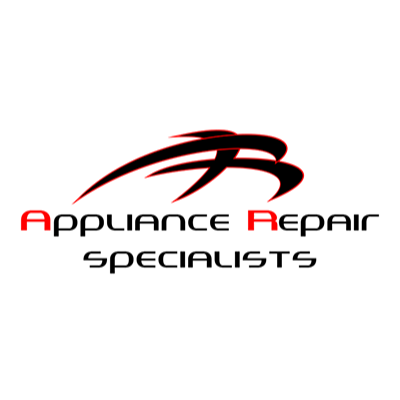 Hello Ann, thank you for taking the time to write a review, we appreciate your feedback. If there is anything we could have done to improve your experience with us, please let us know by emailing customerservice@ars.repair. We appreciate your time and bus
Overall Experience
Tony
Avila Beach, California

05/28/2020
Great service and communication. Would recommend with confidence.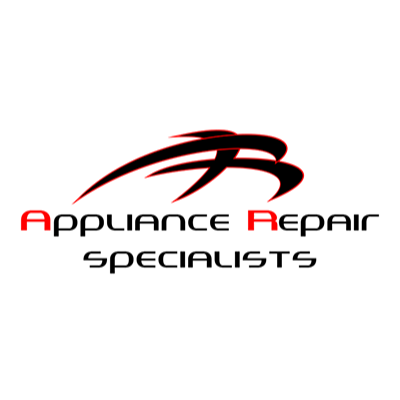 We are thrilled to hear that you had a wonderful experience! We strive for such service and greatly appreciate the feedback, for it helps us to continue providing superior service! Thank you for your time and business.
Overall Experience
Tom
Avila Beach, California

03/29/2019
I would invite him back anytime
Overall Experience